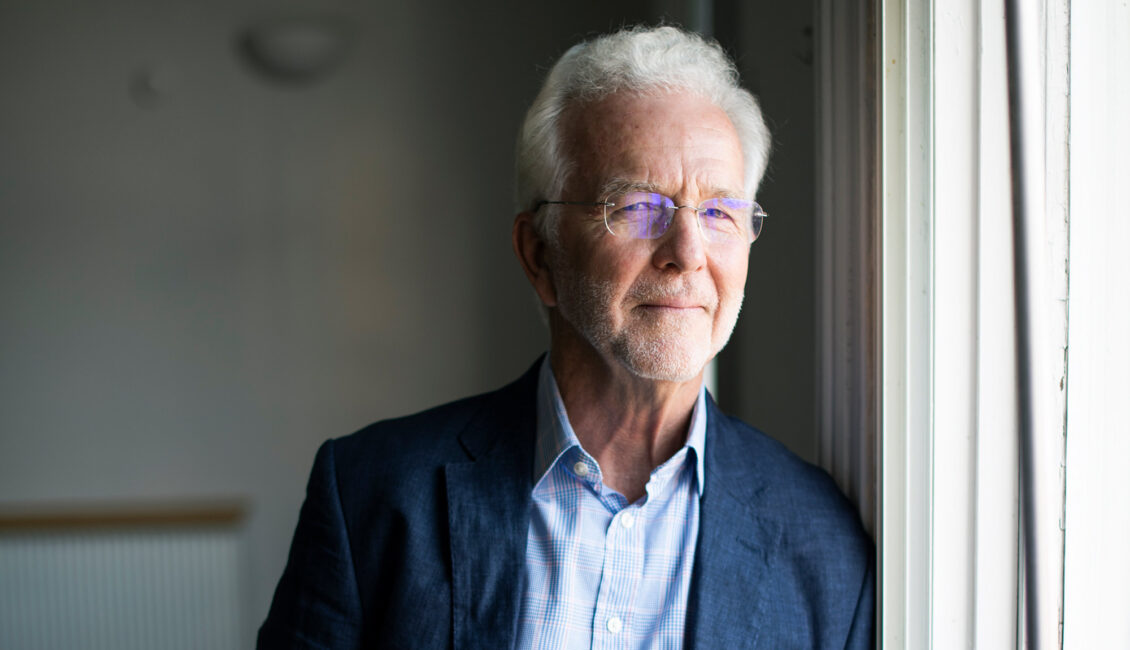 We thought a couple of months ago that the idea of a Monthly Newsletter would be a good idea – identifying what was on in The Vic.  I've thought recently that another part of the Newsletter should talk about what we are trying to do here in the short term.  There's plenty on our website about what we want to do in the long term but as usual most of that strategic vision depends on funds and the grim reality of 2022 is that getting the funds is difficult and we haven't managed to find the holy grail yet.
That's not to say we've been idle over the last 8 years – we have raised quite a lot of loot from various sources – the Heritage Lottery Fund, West Sussex CC, Arun District, Arundel Town Council and most recently from the Culture Recovery Fund. You have also helped enormously – our recent fundraising raised over £15K to help with the refurbishment of the Red Room. I'm sure if you look around the building you can see that we have improved both the look and the services provided in the old girl.
But there is still so much more to do. We really want to improve the Red Room Bar facility – yes what we put on is important, but we also want the whole experience to be better. So, we are getting a team together to help run things more smoothly and we're applying for a Premises Licence so we can always support what ever is going on in the building. We are trying to expand our offering in the Red Room – Jazz Night, Arts Junction and we hope a Folk Evening soon. We also want to make the Theatre space more attractive to visiting groups and we are going to have a Literary Day as a way of eventually building an annual Literary Festival.
We would really like to have a Film Club with decent projection and screen – if Chichester, Littlehampton, and Worthing can have this; why not us? And then there is the Gallery downstairs – a new ceiling and floor would transform the space into a very attractive and much sought-after art gallery in the centre of Tarrant Street. More importantly it would attract more top range artists to exhibit in our building.
Oh yes, and the Green Room upstairs, did I mention that? Did you know that there is a fabulous window at the back of the current bar area – I would love to open up it up and reorganise the corner a bit – getting more light and space into a very popular room.
All this on our doorstep – how fabulous is that!  Do let us know what you think. From the team here, a very Happy Christmas to all our readers
John Paton, Chairman Trustees 
info@thevictoriainstitute.com