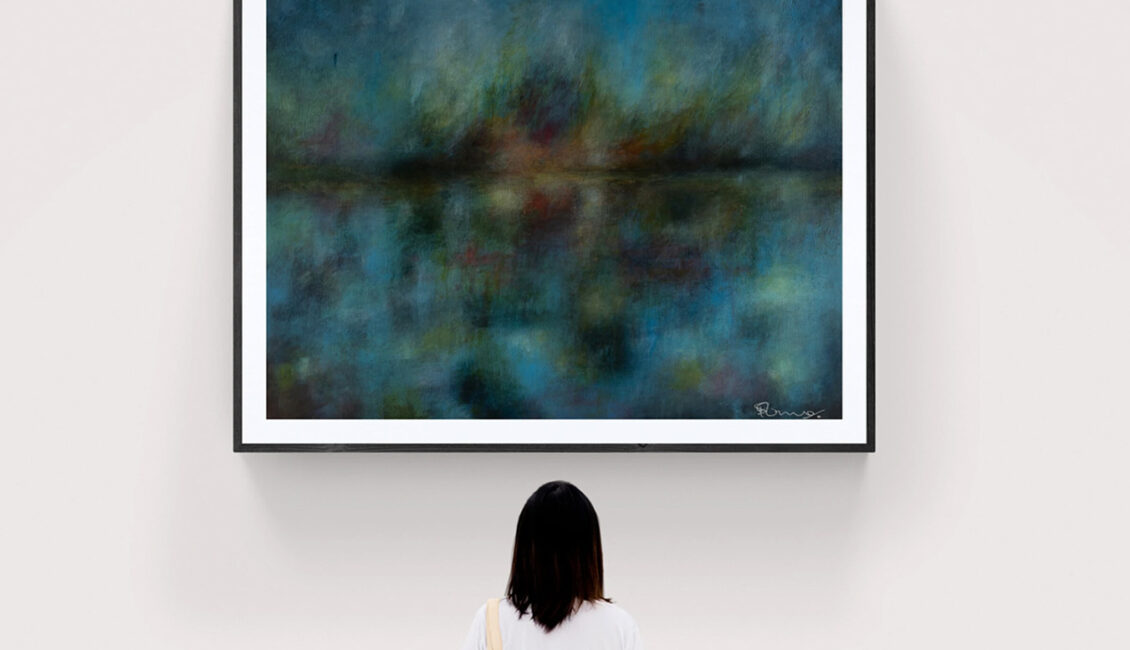 Art Exhibition: Peter Burrows
17th & 18th September
10am – 5pm
ART for me is escapism, and with continual guidance from some truly inspirational people this has always enthused me to keep on working. 
Painting gives me the impetus to keep searching for the beauty in nature, looking for colours that appear momentarily in everyday scenes. I live by the ocean and am constantly inspired by the way in which the sea and the sky are constantly changing. I use an iPhone to capture these moments, and when I have that final shot it is used to create the painting. I prepare the canvas with a base coat of up to 12 colours. Allowing this to settle and dry I then start with the build up process of 2/3 coats, using various brush techniques.
Thankfully my work has continued to sell worldwide and sadly since Covid exhibiting is something many of us are unable to do right now. Hopefully in the future that opportunity will arise again? For the moment my Original Artworks and Prints are accessible on line.