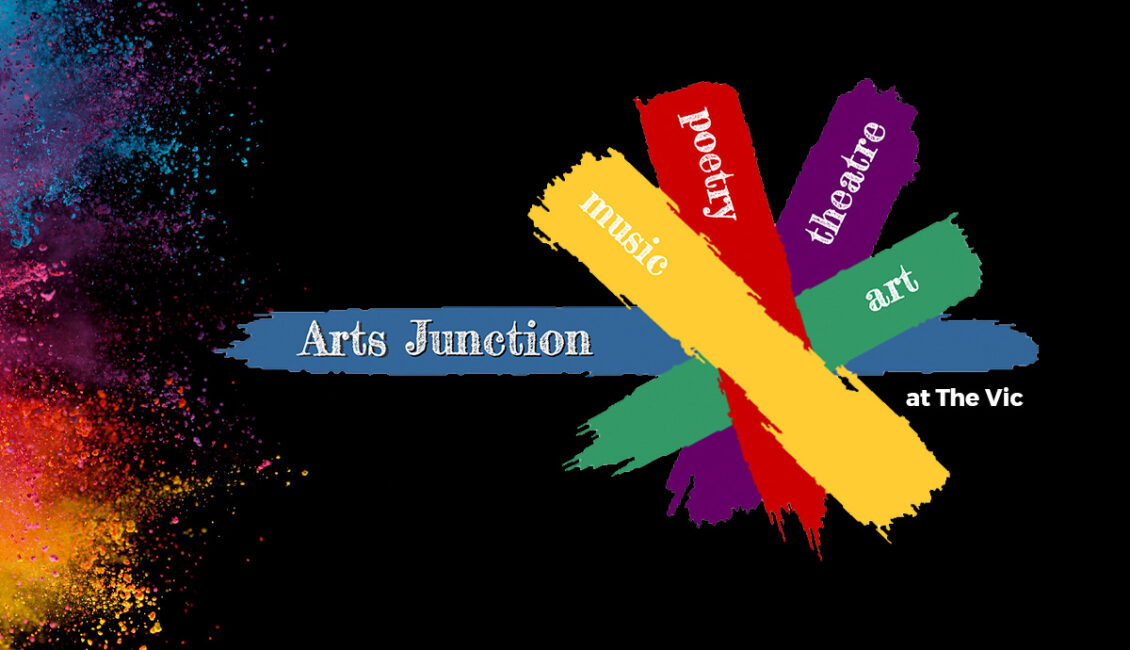 An evening of poetry, music, art and theatre all in one place:
The Red Room, at The Victoria Institute.
Monday 12th December for Arts Junction 7.30-10pm
---
Come and join the arts party, share ideas, take in new impressions and go away with your spirits lifted and your creativity ignited!
Another artful mix of music, poetry, theatre and visual art. Stuart Henson (published in The New Statesman, The Spectator and the TLS) is travelling all the way from the Midlands to read from his latest work, Beautiful Monsters. Lou Beckerman in whose "beautifully crafted, elegant poetry, the writer's passion for music and visual art come together to bear fantastic fruit" is journeying from Hassocks to read to us.
Nearer to home Karin Moorhouse is presenting an exhibition of her work including the fruits of her Artist-in-Residence work with Jazz at the Vic where she has created 12 drawings of the musicians over the last year, capturing the sense of rhythm and excitement that has been the hallmark of the performances.
The next generation of artists is represented by several young musicians who we are delighted to welcome to the Junction. Juxtaposed with a couple of, shall we say slightly maturer performers, the musical element will certainly not disappoint.
Book your tickets here
Visit our Arts Junction page here
---