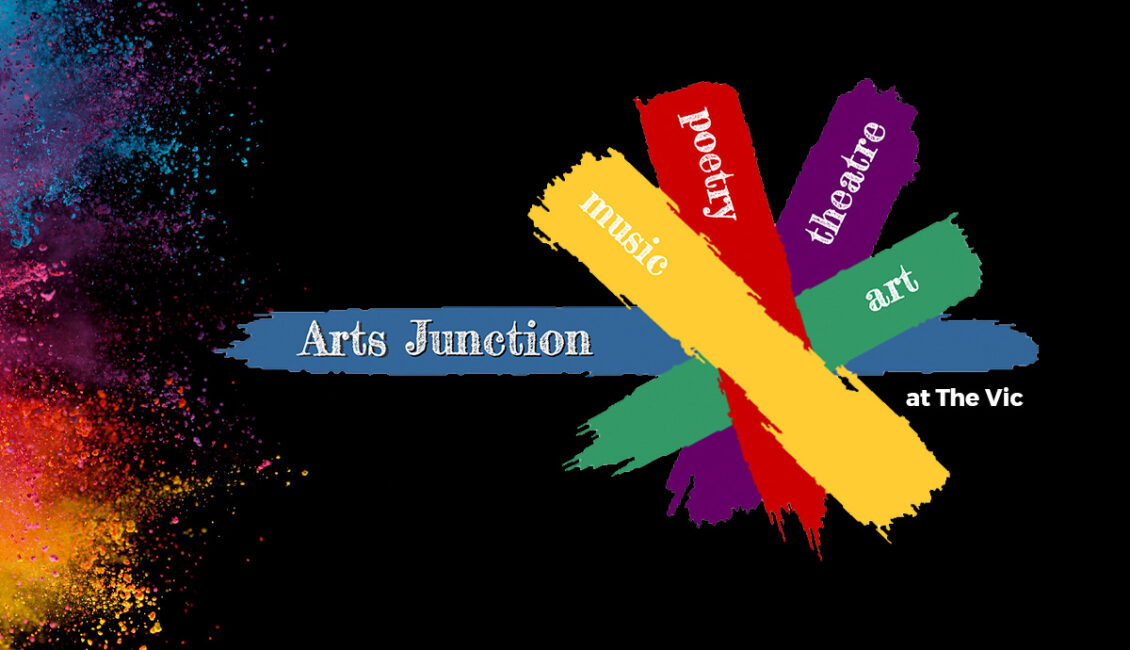 An evening of poetry, music, art and theatre all in one place:
The Red Room, at The Victoria Institute.
Monday 13th February for Arts Junction 7.30-10pm
---
Come and join the arts party, share ideas, take in new impressions and go away with your spirits lifted and your creativity ignited!
Another eclectic mix of the Arts lined up for you. A whole month's culture neatly packaged for you into one evening of entertainment.
This month featuring Brighton novelist, playwright and prize-winning poet Naomi Foyle as well as TV producer/director/poet Nicholas Prosser. And celebrating the eve of Valentine – bring your loved one along. If music be the food of love, you'll have come to the right restaurant… the beautiful sound of the kora played by Storme Watson. And to lighten the mood, stand-up comedy from Dan Kearney. Other contributions currently under negotiation, so expect more!
And don't forget – it's our 1st birthday! One year ago, actually on Valentine's Day, Arts Junction was born. To celebrate we are adding our English shampagne to the bar menu (not strictly champagne but toujours la meme chose) so we can christen the baby together 🙂
Book your tickets here
Visit our Arts Junction page here
---