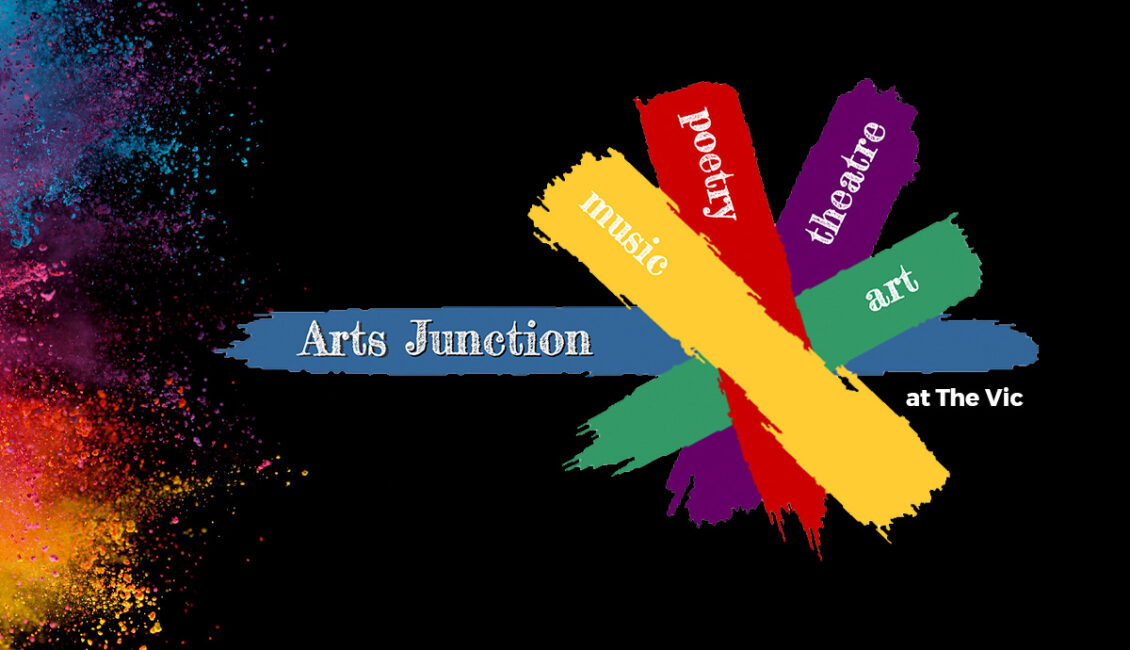 An evening of poetry, music, art and theatre all in one place:
The Red Room, at The Victoria Institute.
Monday 10th October for Arts Junction 7.30-10pm
---
Come and join the arts party, share ideas, take in new impressions and go away with your spirits lifted and your creativity ignited!
A monthly smorgasbord of poetry, music, theatre and visual art. Your culture fix for the month all in one go, all in the same place!
Such a wonderful evening ahead for you this month. We have two special guest poets travelling down from London especially to read from their collections. Finnish-Canadian writer Nancy Mattson and London Grip editor Michael Bartholomew-Biggs.

And we have Drip Action's excerpt from Alan Bennett's "A Question of Attribution".

And finally, in a contribution that pulls it all together we have a performance of Terry Pack's South Downs Way project, including music from the wonderful Full Circle, featuring 2019 Parliamentary Jazz Awards best instrumentalist Josephine Davies, poetry from award winning poet Mandy Pannett and art from the inspirational Polly Dutton.
The bar will be open selling wine, beer and soft drinks, so spread the word, bring your friends, come and be inspired at the Vic!
Book your tickets here
Visit our Arts Junction page here
---