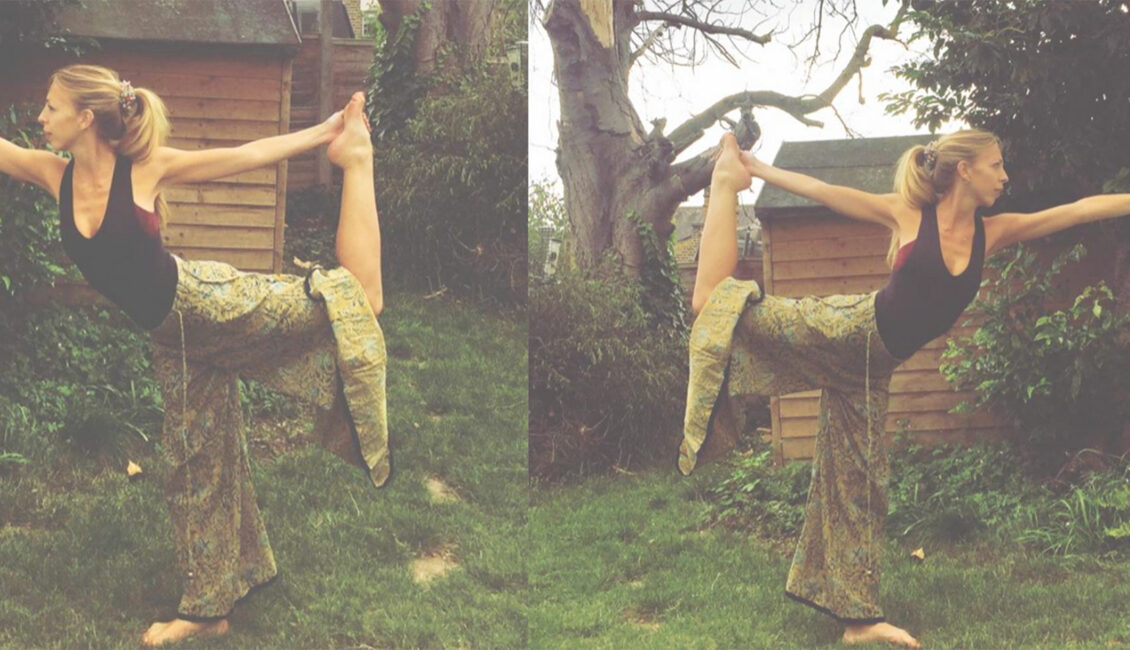 Classical Hatha Yoga with Flo, Mondays 5:45pm – 6:45pm
(from 23rd May 2022)
Drawing from the ancient roots of Hatha yoga, Flo will lead you through carefully constructed sequences that adhere to the traditional form of yoga practice and embrace the classical intentions of Raja yoga meditation. But don't worry! This is not a super serious class and open to all abilities and experience levels. 

We will start by tuning in to our senses, then engage in pranayama (breath work). This is followed by gentle warm up movements leading into more dynamic surya namaskar (sun salutations). We will then explore various static asana practice (postures) offering different degrees of challenge – mentally as well as physically. (Flo will make sure there are plenty of options for each individuals capability). The class will conclude with a deep meditation in a restful pose accompanied by a reading or guided meditation. 
Each class will bring unique explorations in movement, meditation, moving meditations, breath-work and traditional teachings from the yoga sutras. Each class is illustrated with beautiful traditional music, and perhaps a few modern twists to connect us all to the here and now.
Individual classes: £9.50
Flo W Ryder, of Dragonflo Yoga is a 500 hours Yoga Alliance certified teacher, gaining both her basic and advanced certificates in India over 6 years ago. She also holds an M.Sc. in Medical Anthropology, has 10 years working within care in the NHS, and works as a fine artist.
Flo invites you to come along and embrace yoga in its original form and welcomes you into understanding, and very much enjoying, the magic that yoga can truly offer. She is potentially only offering this class in Arundel until October so join her while you can!
To book your space on the class please contact Flo via email: flowryder@zoho.com or phone/whatsapp 07448 522716. Please bring your own mat, or get in touch with Flo if you don't yet have one.

To find out more about Flo, you can visit her website: www.spacetoflo.com and follow her on instagram @dragonflo_yoga