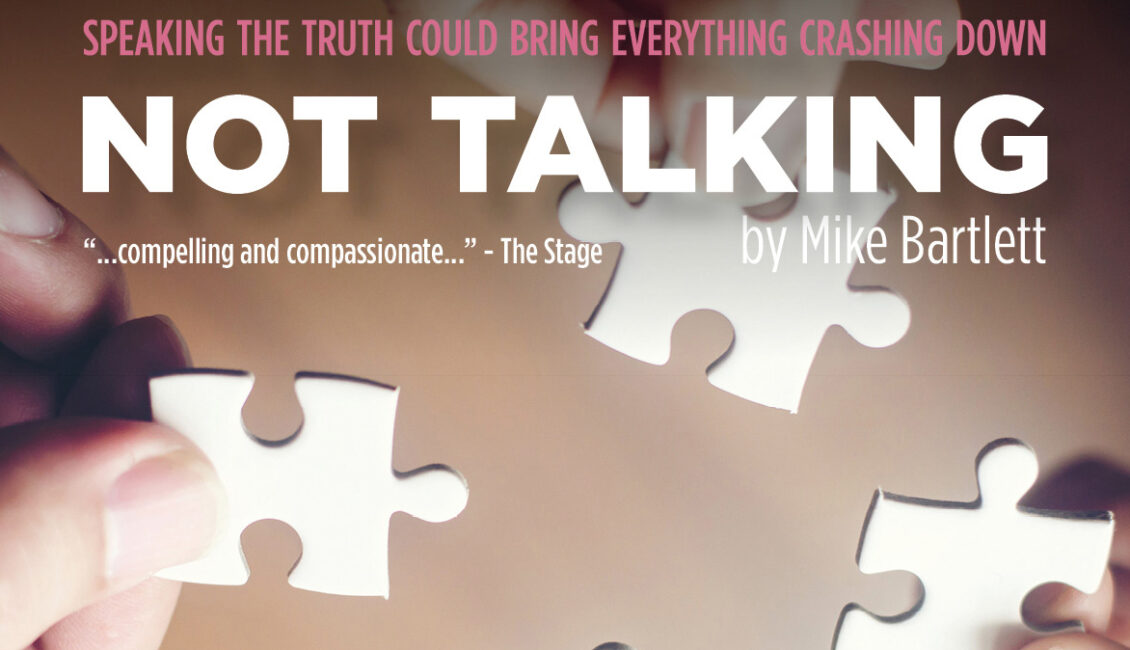 Drip Action Theatre – Not Talking by Mike Bartlett
Mon 23rd August – Saturday 28th August 2021
A relationship where it has become impossible to talk. A system that protects abuse of power. How do you speak out?
Not Talking is written in 2005 by Olivier award-winning writer Mike Bartlett (Doctor Foster, King Charles III, Albion) A gripping and lyrical drama blasts open cultures of silence with small acts of protest, Chopin and occasional dancing to Westlife.
Book your tickets here