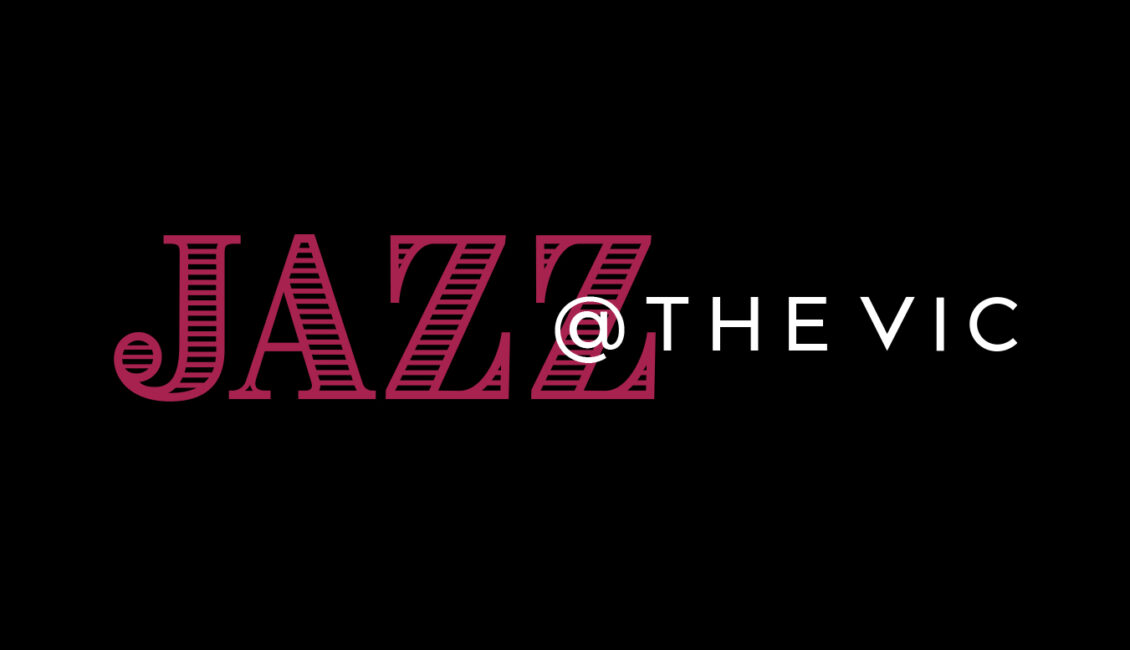 The Big House Trio featuring
Thursday 8th December 7.30pm – 10pm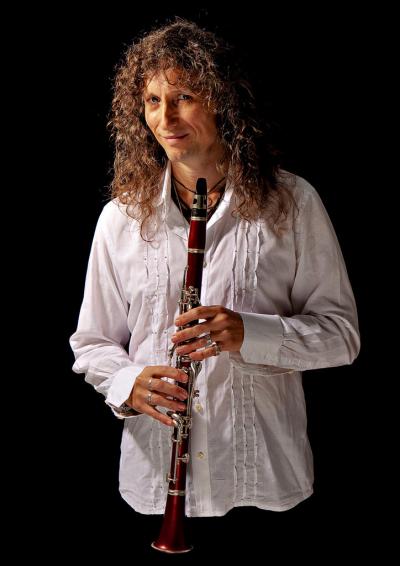 Julian was a child prodigy reed player. He was educated at the Latymer Music School and the London College Of Music where he studied clarinet with Wilf Keeley and composition with William Lloyd Webber.
Julian made his TV debut with Acker Bilk when he was just 14. The show featured Julian's teenage Dixieland band "Young Jazz" that included the Sidwell brothers on Trumpet & Trombone, Paul Clarvis on Drums, Andy Cleyndert on Bass, Pete Neighbour on Sax and Sam Brown vocals. At 17 he formed a Modern Jazz quintet and toured Europe with Dave Cliff, Nick Weldon, Andy Cleyndert and Mark Taylor.
He has played on concert, club, festival and broadcast dates with his own bands and with:- Peanuts Hucko, Wild Bill Davison, George Chisholm, Kenny Ball, Don Lusher, Kenny Baker, Cleo Laine & Sir John Dankworth. He has recorded with;- Digby Fairweather, Paul Jones, Danny Moss, Sam Brown, Roy Williams, Jim Mullen, Marc Almond, Tommy Whittle, John Parricelli. George Melly, Craig Milverton, Joe Brown, 'Chas & Dave', Ken Peplowski, Dennis Locorriere, 'TheGrid' and the'SpiceGirls'! He has appeared at Wembley Arena with Meatloaf and in Monaco with Tina Turner.
Crickey! www.julianmarcstringle.com
Book your tickets here
Tickets can also be reserved via email to mail@bighouse.band with cash payment on the night.