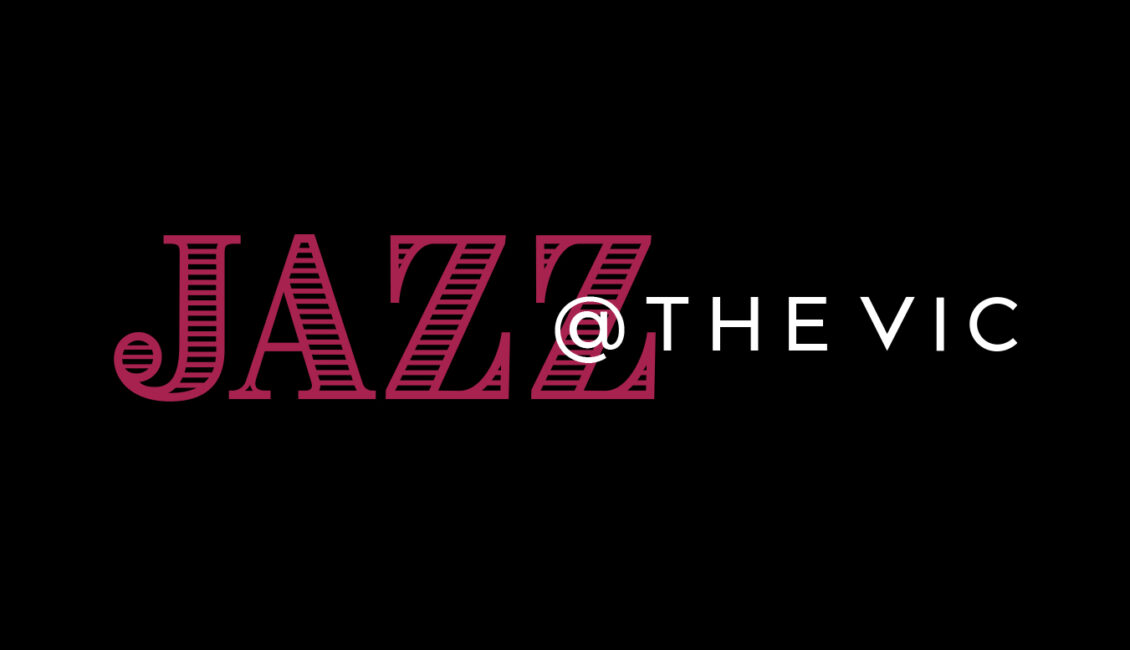 The Big House Trio featuring Chris Coull
Thursday 8th September 7.30pm – 10pm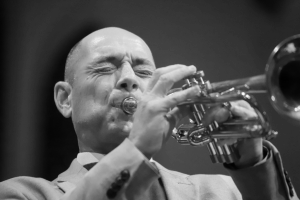 From his beginnings in Manchester, Chris was previously based in Qatar for 15 years as director of "Doha Jazz". For the last decade Chris has based himself in Brighton where his playful be-bop style has been in evidence in the clubs and festivals around the area. Chris has played with and led collaborations with Jerry Weldon, Charenee Wade, Dominick Farinacci, Jason Brown, Alan Barnes, David Newton, Andy Panayi, Josephine Davies, Toni Kofi, Darren Beckett, Sara Oschlag, Imogen Ryall, and "The Damned". Chris has appeared at many festivals and jazz clubs including; Jazz at The Lincoln Centre Doha, Appleby Jazz festival, Manchester Jazz Festival, Love Supreme, Leeds Jazz Festival, and Band On The Wall.
Book your tickets here
Tickets can also be reserved via email to mail@bighouse.band with cash payment on the night.