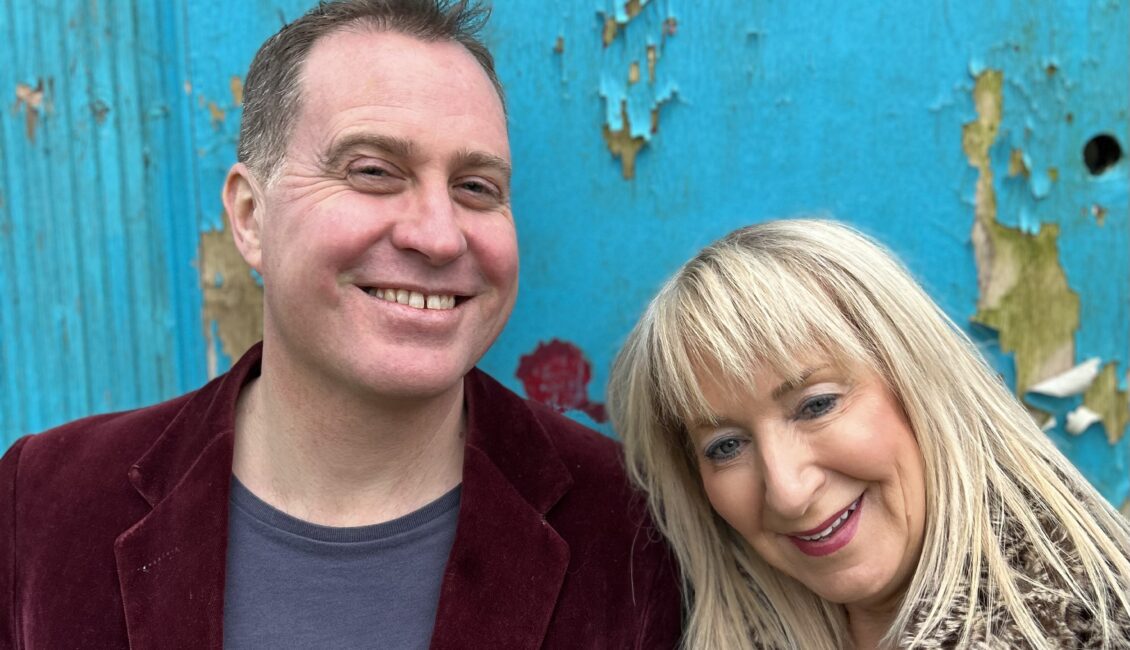 Jazz vocalist and poet Lou Beckerman & pianist Joss Peach
Friday 21st April 7.30-10pm
---
With her improvisational style and soulful sound Lou Beckerman's repertoire covers best-loved jazz standards from the Great American Songbook through to contemporary compositions – including her own, and vocalese. Her career in music has included TV and two albums: 'My Gift to You' and the jazz influenced 'Into the Blue'.
She was awarded a Churchill Fellowship for her work in music as medicine in palliative care, and she has also been musical director for several community choirs.
'Welcome to the Now', her recently completed poetry collection, with her own illustrations, is for publication in 2023. She writes for both the page and to perform the work with musical interpretation.
Arts Critic, Roddy Phillips writes, 'In Lou Beckerman's beautifully crafted, elegant poetry, the writer's passion for music and visual art come together to bear fantastic fruit. The words sing and dance on the page taking the reader on unexpected and memorable journeys through the human condition. Poignant and witty, Beckerman's poems have an emotional depth that guarantees a wide reaching appeal.'
Joss Peach is a BAFTA award-winning pianist and composer and is one of the UK's most in-demand event performers. With his facility to play many different styles of music giving familiar songs new life with fresh interpretations, his professionalism, versatility and warm manner have made him a firm favourite.
Of 'A Weaving of Jazz Jewels & Poetry', reviewer Mike Reinstein notes, 'Beckerman's latest concert revealed not only her talent as a wonderful singer but also as a writer of poignant, thought-provoking, witty and occasionally downright hilarious poetry. She appeared with pianist Joss Peach who, as well as providing dazzling accompaniment to the songs, effortlessly improvised and integrated his music with Lou's spoken word – a rich and multi-textured experience.'
---