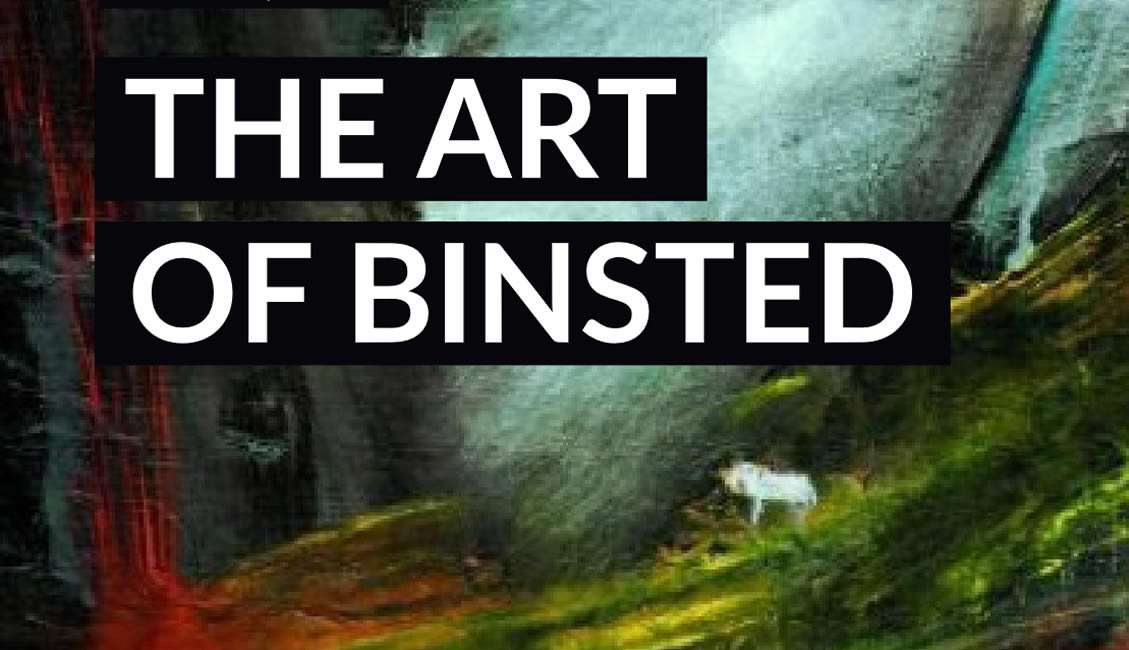 An exhibition to celebrate the postponement of the Arundel Bypass
2nd to 9th June 10:00-1:00 and 2:00-6:00
---
The Wishart family of artists is a fascinating nexus of talent spreading out from the tiny village of Binsted and harking back to its beautiful woods and countryside. The exhibition will include works by the Wishart family and also by other artists who have depicted Binsted, including Ralph Ellis, David Barber and Richard G. Evans, and artists who live and work here.
Lorna Wishart (1911-2000) inspired Laurie Lee and Lucien Freud in the 1930s and 40s, but her own art is little known. Work by her can be seen on https://www.binsted.org/wishartists.
Her son Michael Wishart was a well-established painter with many one-man exhibitions at the Leicester Galleries, the Redfern Gallery and the Mayor Gallery. His artistic circle of friends included Francis Bacon, Lucian Freud, Graham Sutherland, David Hockney and Patrick Procter. Links to his work can be found on https://artuk.org/discover/artists/wishart-john-michael-19281996.
The art of Lorna's daughter Yasmin David (1939-2009) was little known until a recent exhibition at the New Art Gallery, Walsall. 'Art Quarterly' said of her work: 'In dreamlike scenes laden with symbolism, bodies of water glint amid lush greenery, while blinding light breaks through ominous clouds'. See https://thenewartgallerywalsall.org.uk/exhibition/yasmin-david-2/.
Francis Wishart (b.1951), son of Michael and his wife Anne Dunn (also a notable artist), is known for his monotypes depicting trees and landscapes, especially Provence and New Brunswick. They can be seen on https://gallery78.com/collections/francis-wishart.
The exhibition celebrates the ongoing peace of Binsted during the postponement of the by-pass (and hopefully beyond).
---
Free admission – open 10 till 1 and 2 till 6