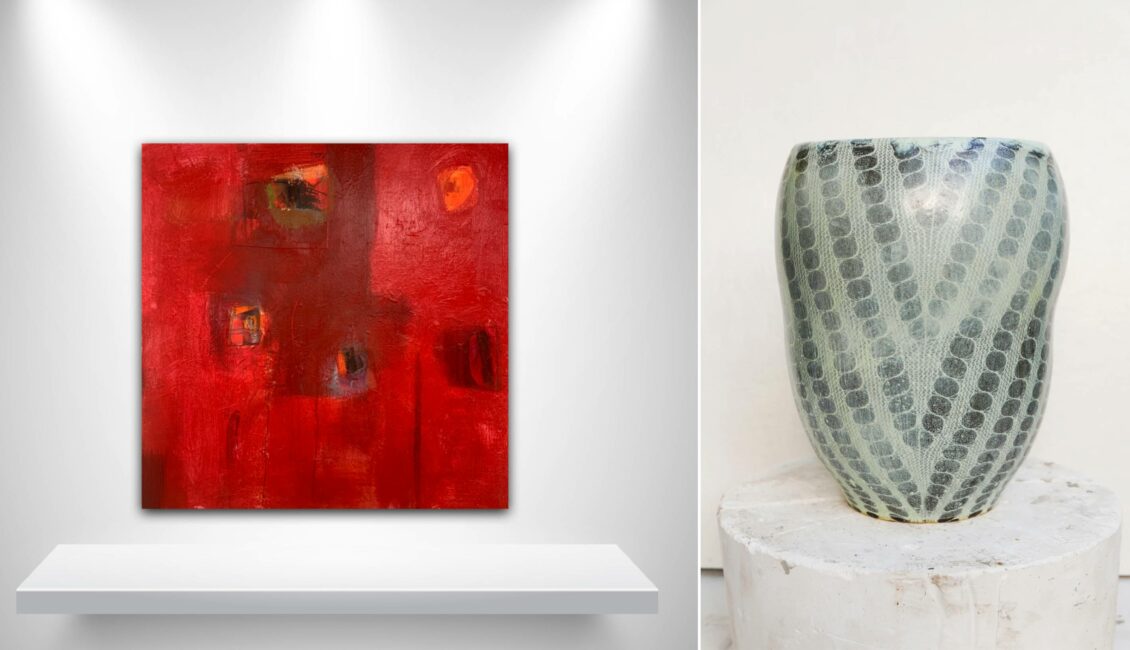 The Arundel Gallery Trail is back at The Vic!
August 5th-8th, 12th -15th, 19th – 22nd, 26th – 30th.
Over four long weekends throughout August, you can enjoy work by fine artists and sculptors 'in residence' at The Vic – venue #1 on this year's Arundel Gallery Trail.
We will also host the Arundel Gallery Trail's 'Secret Artist' exhibition, which features work by a range of local 'anonymous' artists. Can you guess the names behind the canvases? Then place your bid for the chance to win an original piece of art.
Arundel Gallery Trail guides and maps will also be available to collect from The Vic, so you can stroll the walkable art trail and discover work by artists, sculptors, and makers.
The Arundel Gallery Trail, created in 1989, is a unique way to discover Arundel – as the whole town becomes a gallery. Art from more than 50 artists is displayed in 23 venues – from galleries and public buildings to shops and private homes or gardens. Venues are open from midday to 5pm.
What will you discover on the 2021 Arundel Gallery Trail?
Find out more here