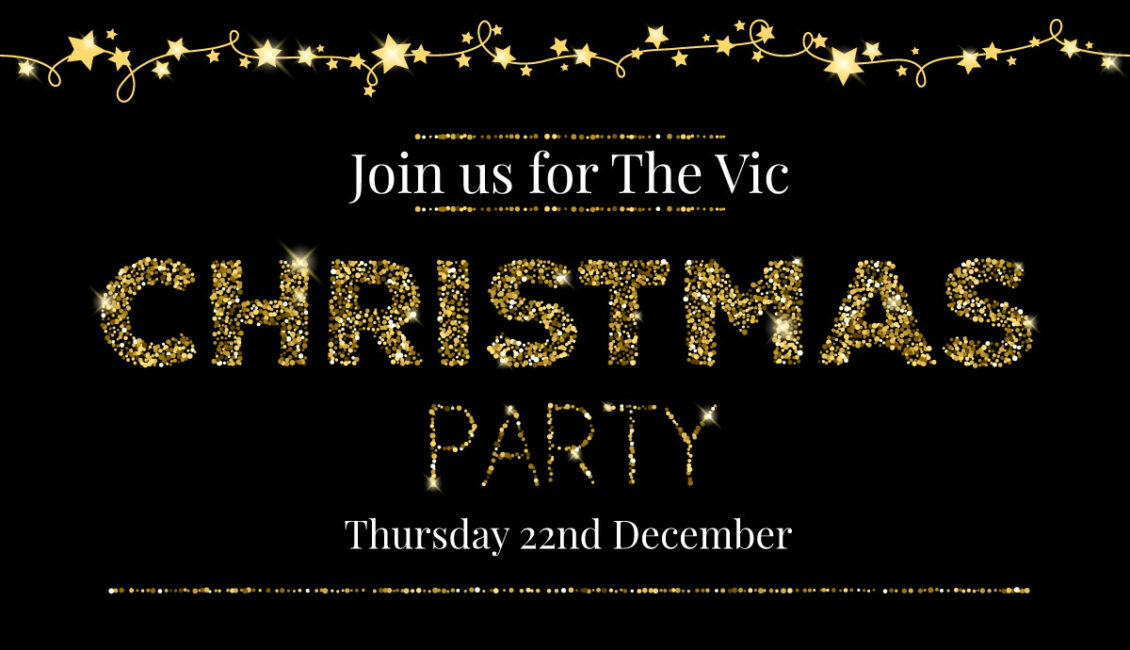 Featuring Big House and friends galore!
Thursday 22nd December 7.30pm – 10pm
Forget about stuffing the turkey, leave the tinsel on the floor and take a break from xmas preparations to join us at The Vic Xmas Party. Featuring the full forces of Big House with guests galore, the evening promises to be a riotous mix of music and mirth, where anything unplanned could happen and anything planned most likely won't. Celebrating a year of cultural gluttony at The Vic we'll aim to finish you off with a xmas pudding of delight that will fill in any gaps you might have left. You'll be so full you won't be able to leave even if you wanted to!
If you only go to one Xmas Party this year, be sure to make it this one! Limited tickets available, first come first served. Presents all round and sparkling 'champers' available at the bar 😊
Book your tickets here
Tickets can also be reserved via email to mail@bighouse.band with cash payment on the night.