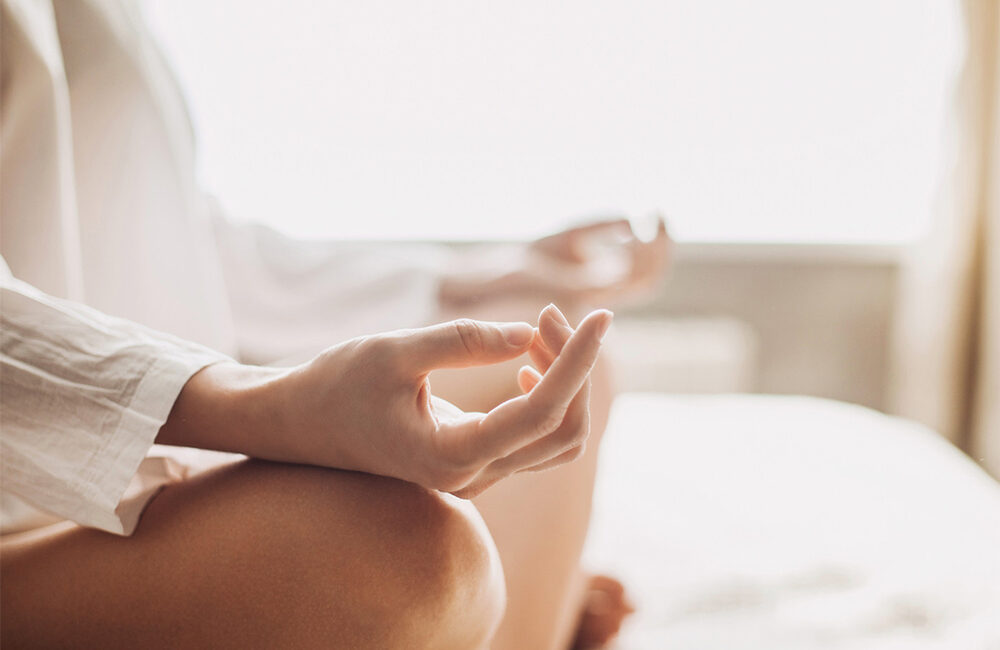 Scaravelli Inspired Yoga Classes with Katie Worsdell, Tuesdays 6pm – 7pm
I'm Katie, a devoted yoga student who dedicates time, love and effort to the practice.
Originally from Madeira Island, where I grew up, I came to live in the U.K. in 2008, a country that has always been close to my heart and where I used to spend many holidays as a child. My yoga journey begun here while I was studying Counselling in my late thirties. 
Yoga was not an easy practice for me in the beginning. I was stiff, unaware of my breath and could not pay attention for long. However I always felt better after a yoga class and again and again I went back for more until I realised with great joy how this practice changed the way I felt about myself and the world around me. I felt stronger and more flexible physically, mentally and emotionally. I can honestly say that yoga changed my life!
Since my first yoga teacher training in 2013 I have dedicated my life to practice, study and teach Yoga. My practice is constantly evolving, my teaching methods change, my rhythm moves with the seasons. My commitment to my students is simply to make them feel more at ease with their bodies so that they can feel freedom and efficiency of movement, offering them a safe place to grow spiritually.
Mobile: 077602 85668