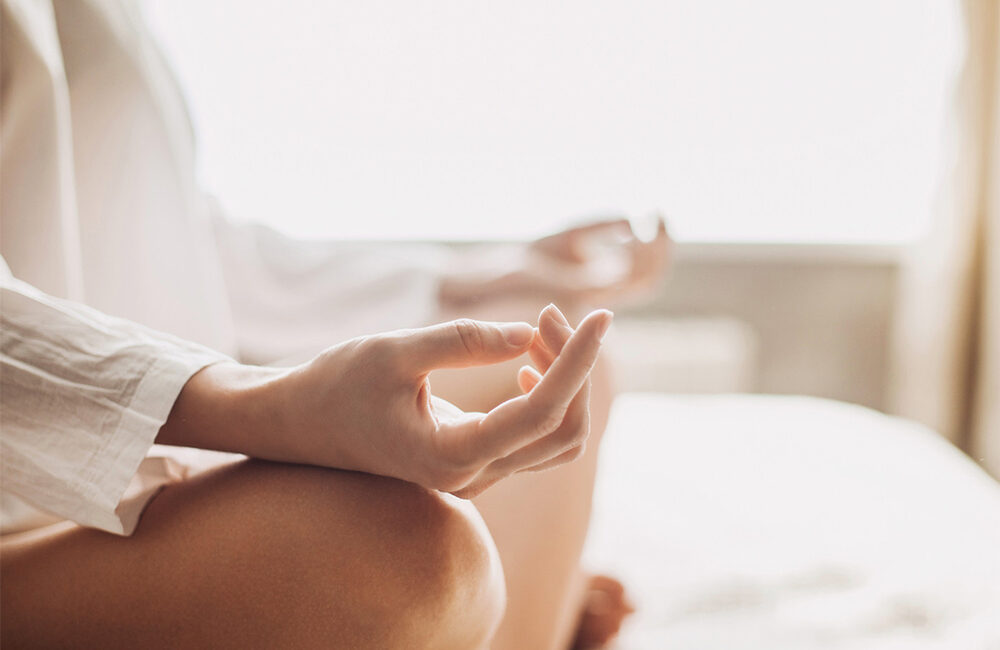 Unwind Yoga with Natalia Mank, Tuesdays 6 pm – 7 pm
In this class we focus on improving your flexibility & core strength and on releasing tension in the body. Each class focuses on a physical body part (i.e. hips, shoulders, spine), or a theme (i.e. acceptance, balance, breath) and ends with a soothing deep relaxation. Suitable for all levels.
You can book individual classes for £9, or purchase a 10-class pass for £69, valid for 13 weeks from the date of purchase.
Natalia Mank, Yoga Origins founder, is a Yoga Alliance certified teacher and a lead lecturer on yoga teacher trainings in the UK & Spain. She holds an M.A. in Indian Studies and is also qualified to teach pre & post-natal yoga and yoga for cancer patients and survivors.
Her group open-level classes will help you feel energised and relaxed. You will connect to your inner calm and to the simple joy of moving your body through mindful yoga practice.