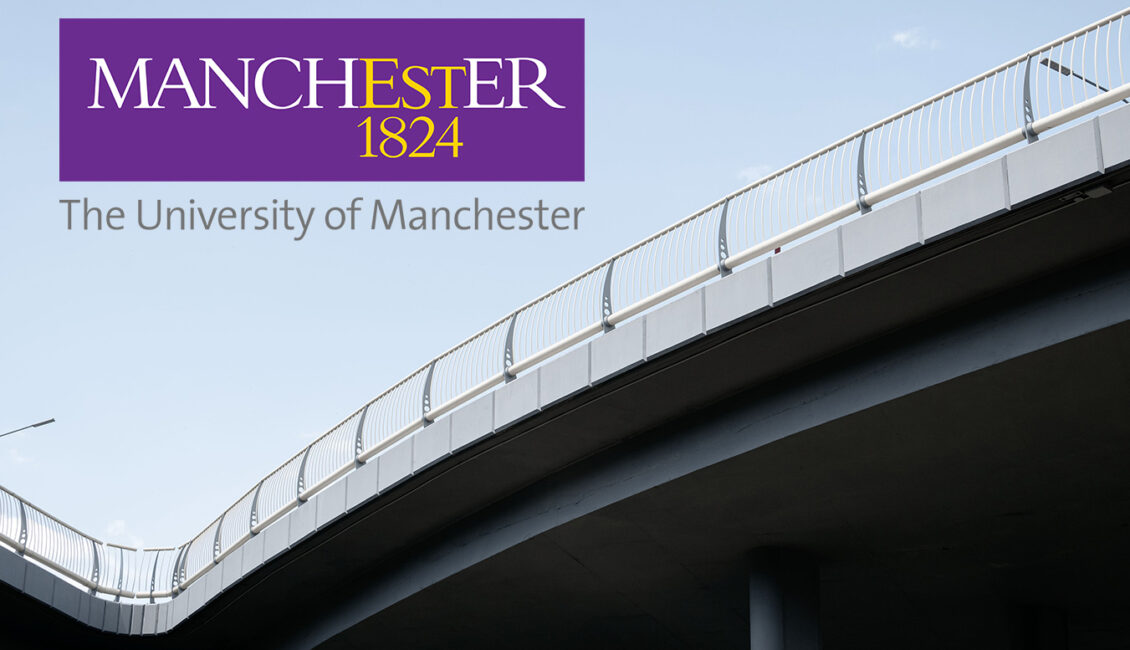 Volunteers wanted…
Wednesday 21st September 2022
6.30-8.30pm
We invite you to take part in a research project for Manchester University about transport and travel activity around Arundel. We are looking for a wide range of volunteers from Arundel representing all adult members of society – no experience or expertise or prior knowledge needed.
Volunteers will be offered a FINANCIAL CASH INCENTIVE for taking part.
You will be asked to draw your typical journeys on a map and to take part in a group discussion
for further information or to take part, please email: Joanna.barrow@manchester.ac.uk