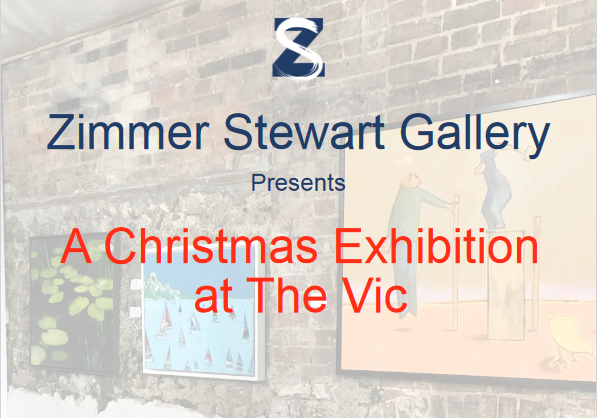 Contemporary Art – Perfect gift ideas for loved ones or yourself!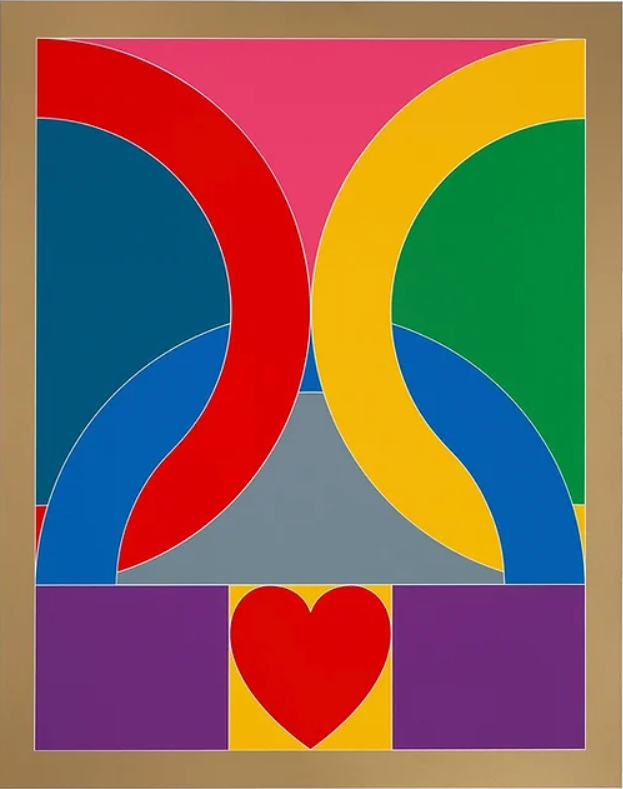 We are pleased to return to the Victoria Institute, Arundel, from 1 to 23 December (Tuesdays through to Sundays, 10am until 5pm) for a mixed exhibition of paintings, prints, sculpture and ceramics by both established and emerging artists.
​See the Zimmer Stewart Gallery website for full details, including images of works to be shown
https://www.zimmerstewart.co.uk/post/christmas-2023-thevic
We will have Christmas decorations and gift ideas from Fleur Grenier, and a selection of Christmas cards benefiting The Sussex Snowdrop Trust.