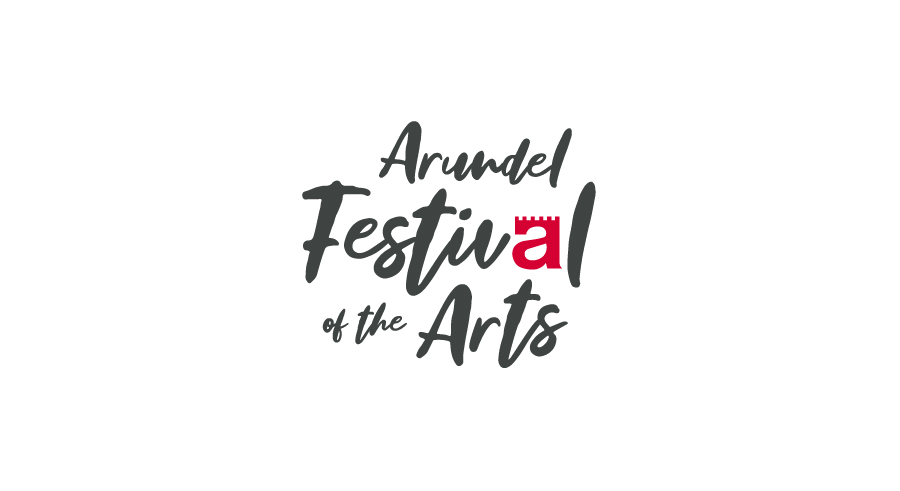 The 10-day annual Arundel Festival of the Arts is back and better than ever for 2022 - its 44th year!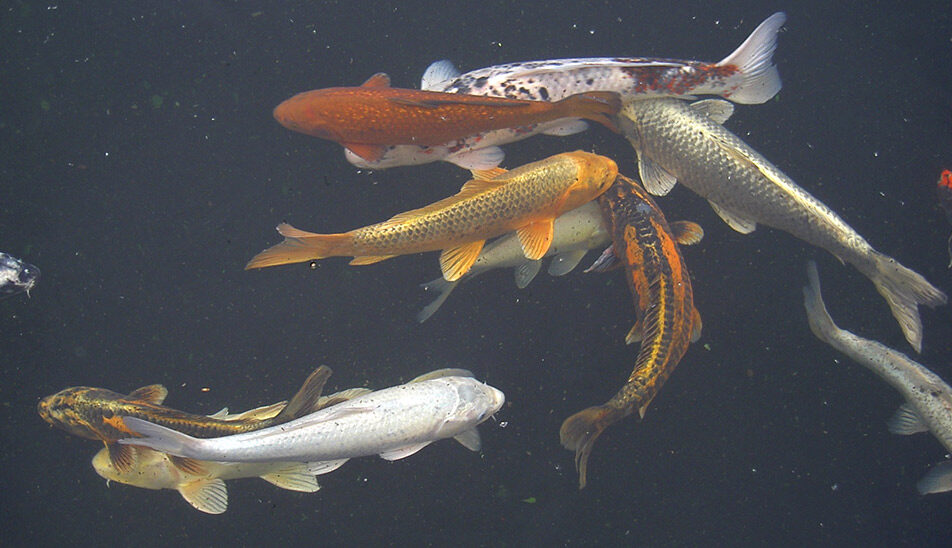 An all day soundscape where you are invited to rest your eyes and open your ears.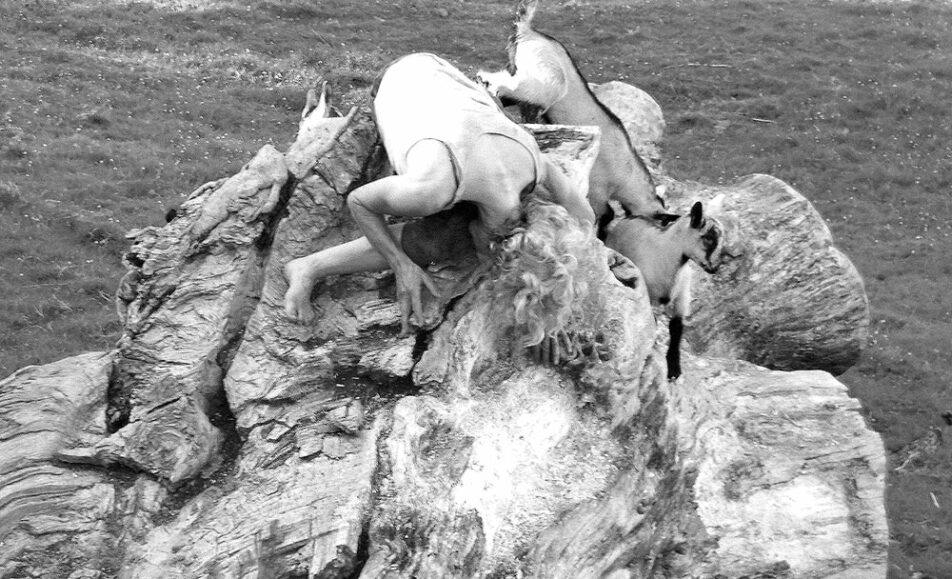 The whole circulation of life is intermingled, unbroken and interdependent. We are part of this cycle. We will gather inspiration from the rhythms and flows of the natural world as we circulate together.