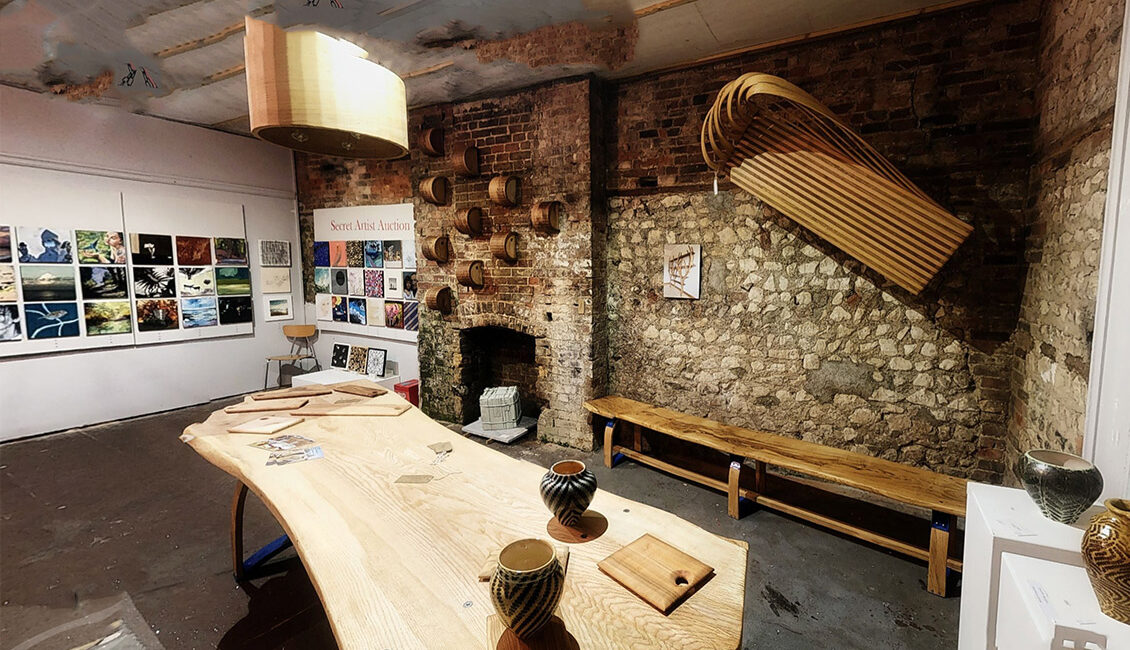 Make yourself a cup of tea. You may even need a biscuit. Are you ready? There's a lot of information in this blog. We hope it will answer the most common questions we get asked about how The Vic is run.
The building is managed under an assigned lease of ownership held on trust by Arundel Town Council. The original 1847 lease was transferred, by means of an indenture, to the Victoria Institute with the Mayor, Aldermen and Burgesses established as Trustees in 1897. The Institute was established as a civic resource under the Literary and Scientific Institutions Act of 1854 and a Management Committee was authorised to conduct all activities.
That original Management Committee only achieved legal status in 2012 as a Limited Company and went on to achieve charitable status in 2017.
There are 9 Directors of the Company who are also Trustees of the Charity and an official Company Secretary and Treasurer. A Management Committee consisting of 3 Directors and the Company Officials currently undertakes all the necessary tasks to run the Vic. An elected Chairperson of the Management Committee is accountable to the Board of Directors. Four small sub committees have also been established to help us with current projects and future plans.
Are you still with us? Do you need another biscuit yet?
The company is currently governed and managed in accordance with the Certificate of Incorporation dated 28th January 2014. The Memorandum and Articles of Association, established at incorporation, identify and promulgate general rules and procedures for the company which are amplified in a set of Rules and Bylaws, which are reviewed annually. We also produce and review a Business Plan annually.
In April 2015, The Vic held its first official Annual General Meeting and formally presents annual accounts to both Company House and the Charity Commission. There is also an informal grouping of Directors, Members and Volunteers, known as the Wednesday Club. We meet weekly to review and look after day-to-day business, minor maintenance, and cleaning duties under the direction of the Management Committee.
If you have any questions about how we manage The Vic and how you can get involved, please get in touch. We would love to hear from you.