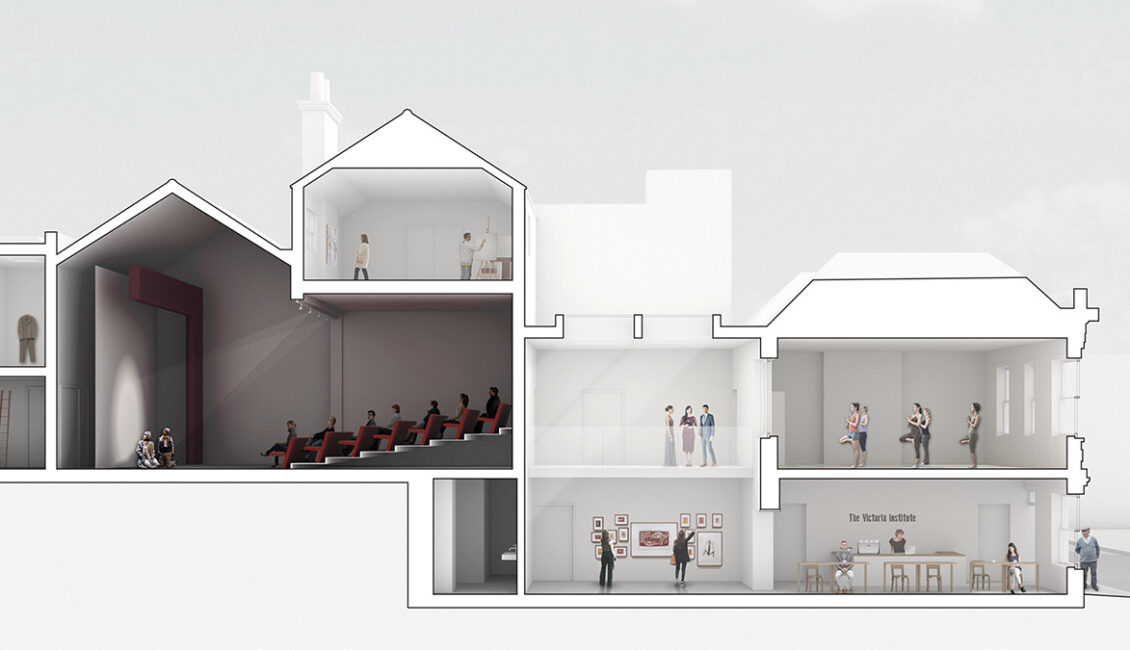 Onwards & Upwards… reaching for the stars!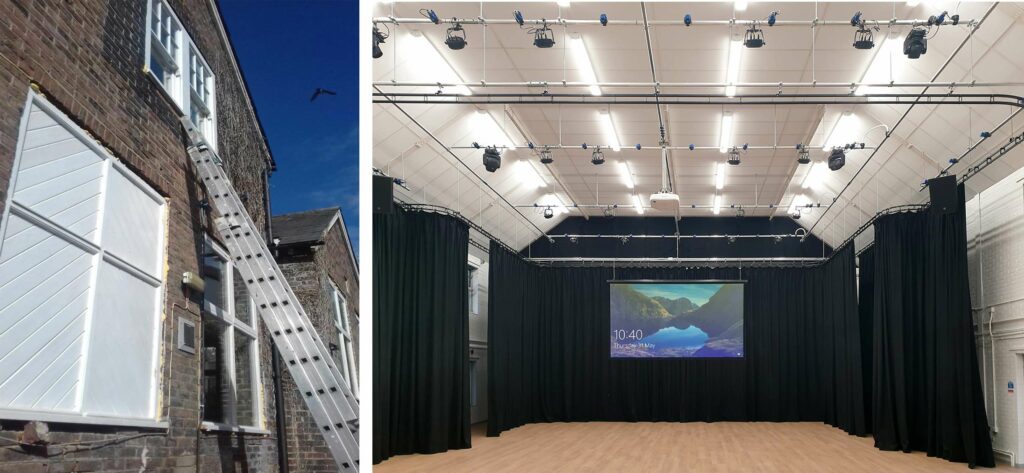 We are hoping to get the final windows in next week – the new staircase is now in position. Outside is beginning to look good – the little downstairs courtyard has been transformed and the new window frames make the building look almost new – like it looked in 1902!
The plan is to finish painting inside and get the floor sorted out before putting up our new curtains. We always knew we had a good dance floor – we now know why; its construction is quite a complex mix of original Victorian floorboards, with parquet flooring on top.
We are also going to invest in new lightbars, replacing old and heavy scaffolding with modern lightweight versions.
Still £10 K to raise though! Do tell all your friends about the project – its going to be an amazing space when its finished. Read more about our plans here.
John Paton, Chair of the Trustees and Management Committee of The Victoria Institute.
johnpaton8884@gmail.com
www.spacehive.com