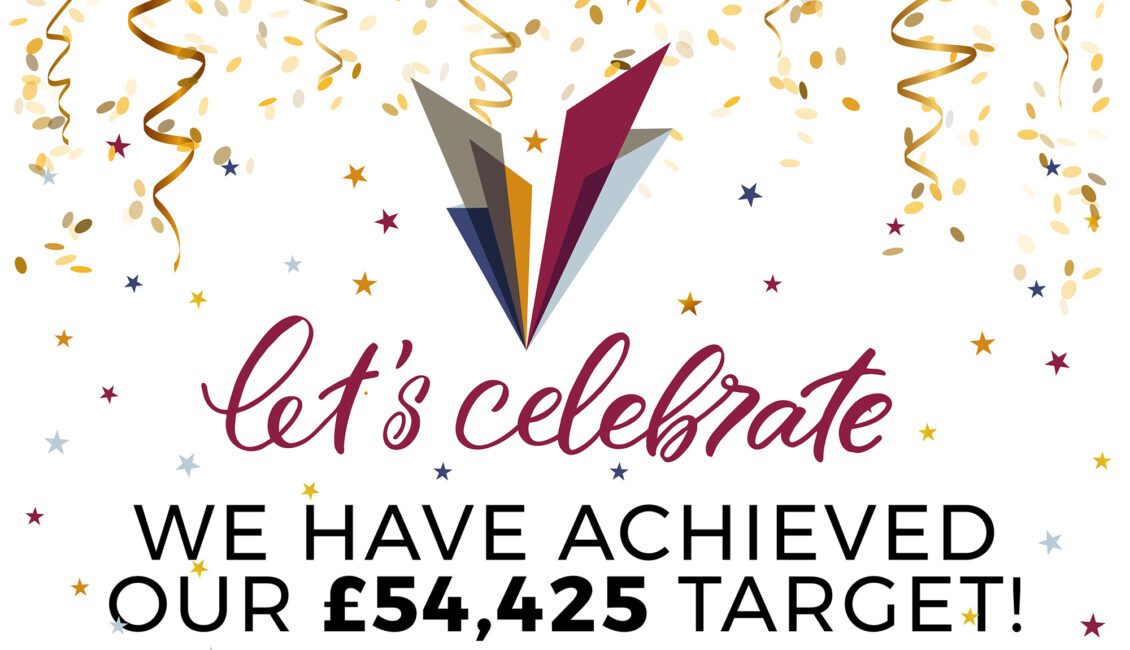 A very big thank you to everyone who has pledged money to our project – it is so much appreciated.
A number of very kind benefactors have allowed us to reach our financial target so we can now draw down some of the money so kindly pledged.
The project of course is not complete yet – we are waiting on our curtain man – Jon Collins – to come and fit them soon. We are also hoping to transform the floor soon.
We still have a long way to go but thanks to you and your pledges we are going to make it happen! We must also thank Terry Dove – our main builder/decorator/wise professional fix-it man who had done so much to keep this project running.
Other people deserve our thanks too – Bill Brennan and Drip Action Theatre, John Nurse, Saskia of Oak Creatives and Cora Gillies – they are all stalwarts in the team who give so much of their time to the project.
I personally cannot thank them enough.
John Paton, Chair of the Trustees and Management Committee of The Victoria Institute.
johnpaton8884@gmail.com
www.spacehive.com