The Boathouse Ballet School -
Ballet lessons for boys and girls aged 2+
The Boathouse Ballet School has held Saturday classes in The Victoria Institute's first-floor Green Room since October 2018.
"It's the perfect size for us," explains The Boathouse Ballet School owner and teacher, Emily Francis, known to pupils and parents alike as Miss Emily. "I keep my classes small, only 10 pupils maximum so that I can give each child individual attention."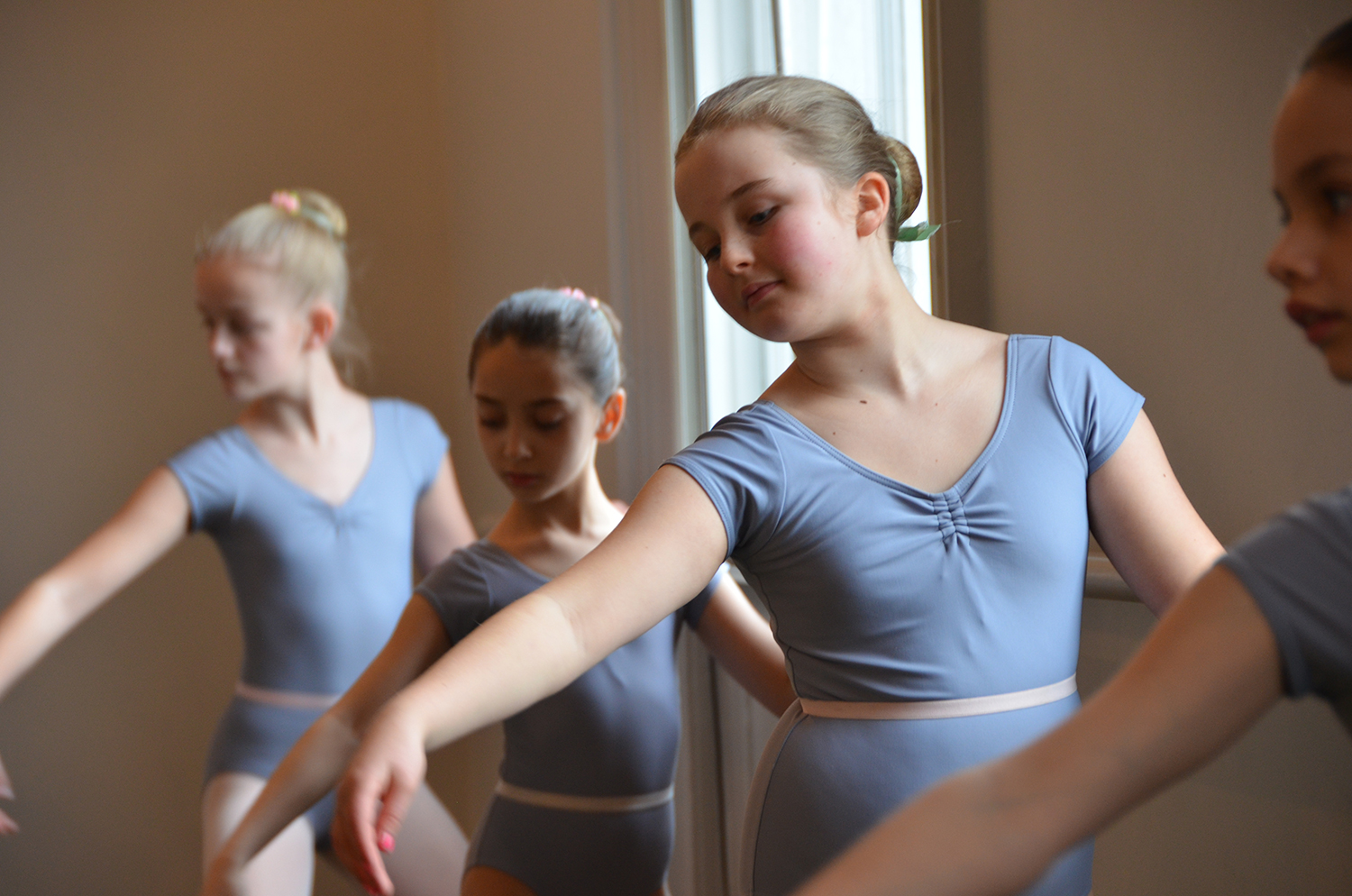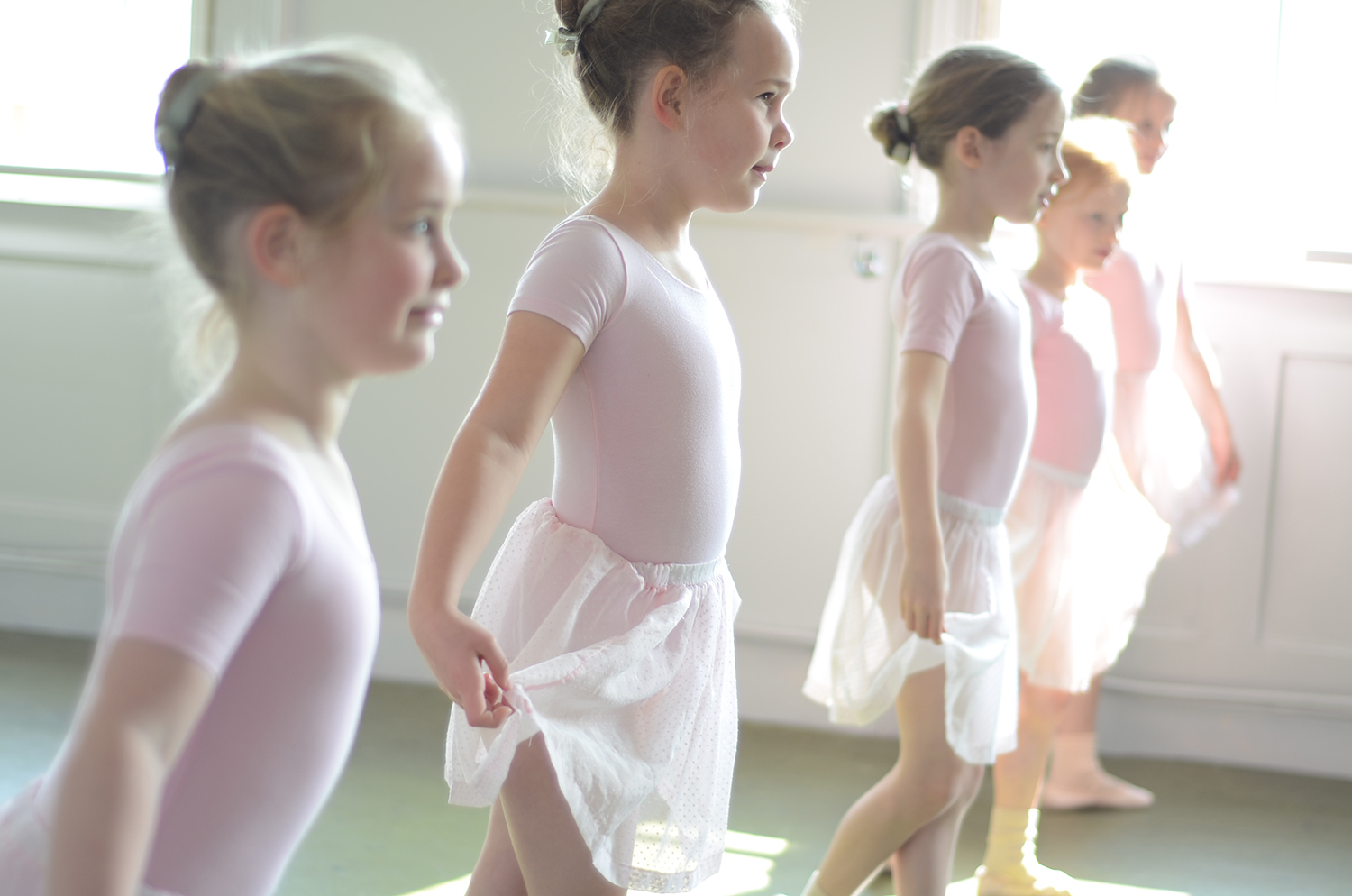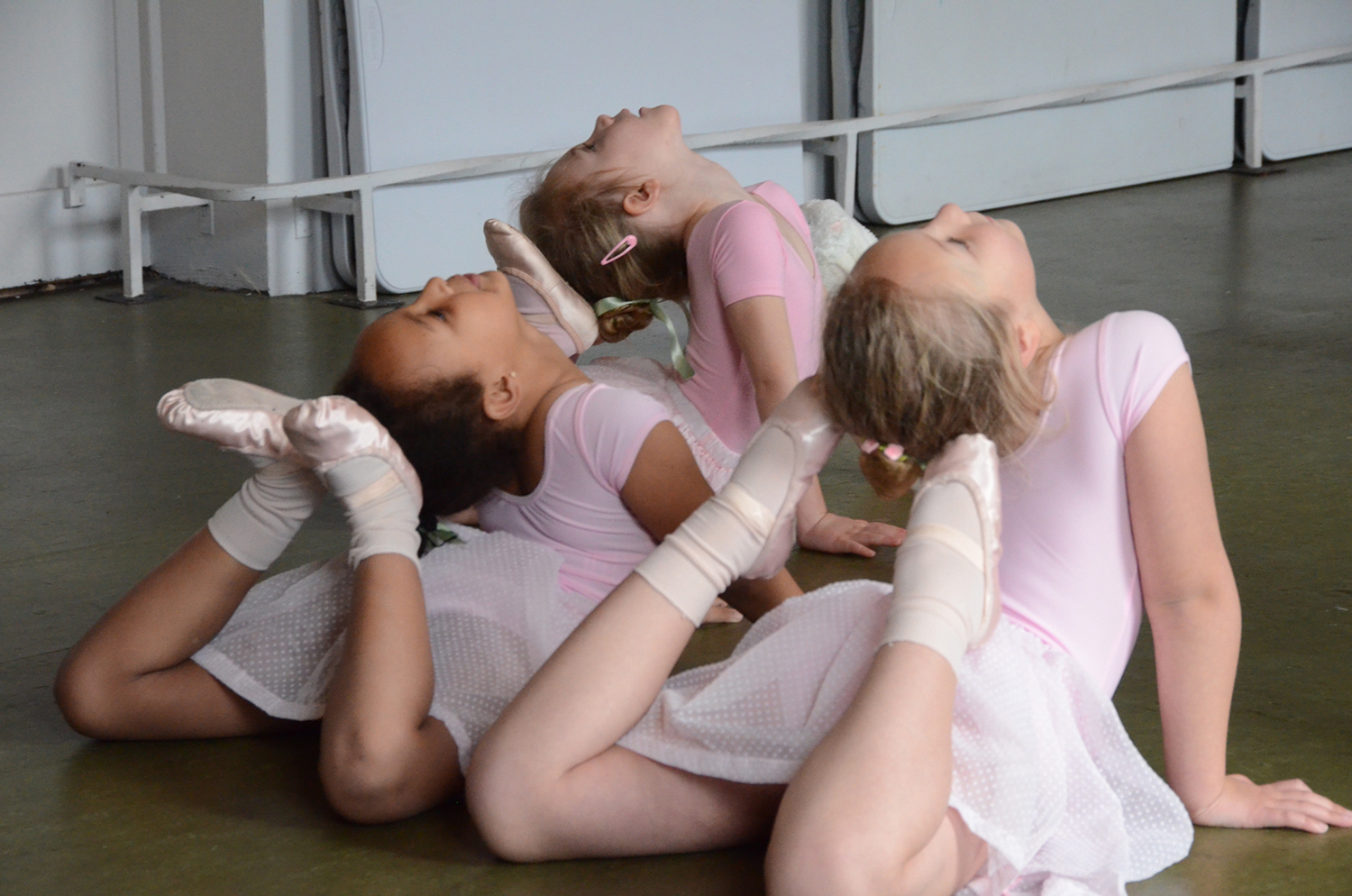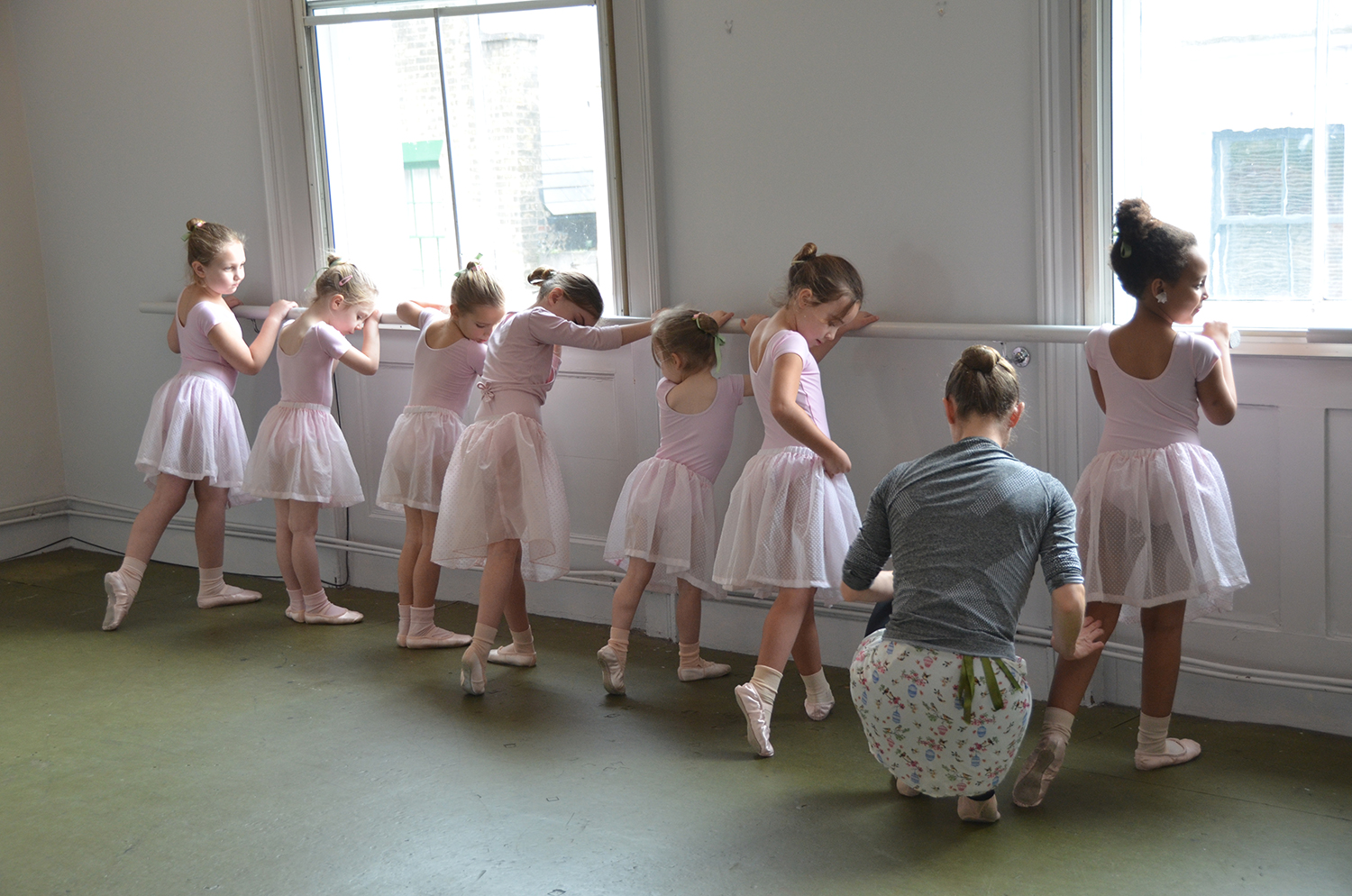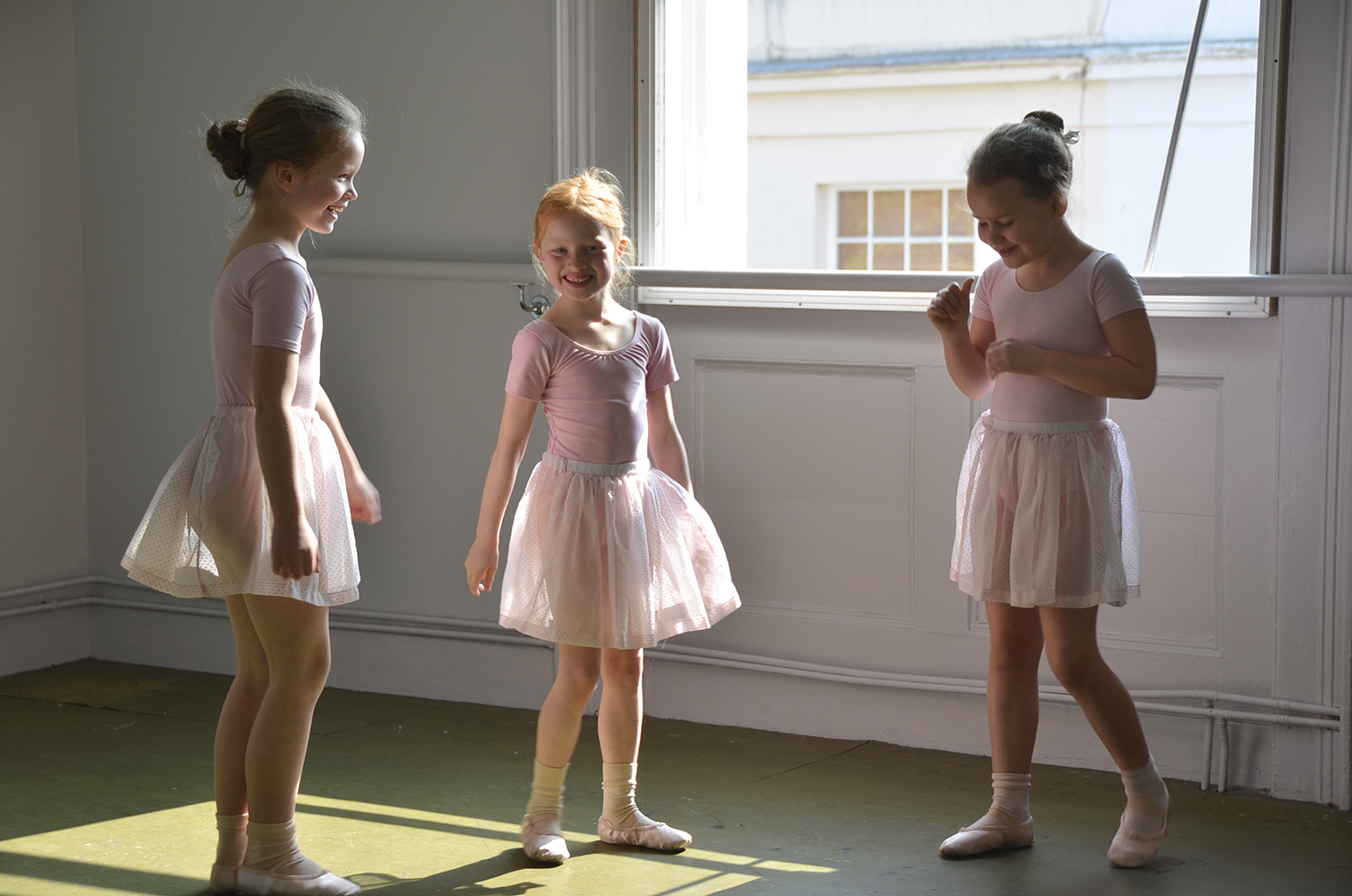 Miss Emily, who trained at the Susan Robinson School of Ballet, achieving the highest Royal Academy of Dance qualification, nurtures her students as they progress through the The Boathouse Ballet School.
Boys and girls can start as young as 2½, in the 'Ducklings' class, which will take them up to age four. Reception age pupils are welcomed into the Pre-Primary class in which they can develop their ballet technique, including how to correctly hold their fingers and stand in first position.
Miss Emily helps all her pupils grow and learn as they work towards the next grade, which at the moment goes from Primary up to Grade 4, with the Imperial Society of Teachers of Dancing. The Boathouse Ballet School grows with the eldest students.
Parents are invited to watch the last lesson of term, and Miss Emily hosts performances for parents at the end of the summer term and before Christmas. There are also special events to celebrate Easter and Mothers' Day.
With ages ranging from 2 ½ to 12, Miss Emily says firm friendships are forged before, during and after classes.
"While dance, ballet, in particular, is a disciplined art form, we want our pupils to have fun and soak up our love of dance," says Miss Emily. "We hope this appreciation and passion will stay with them, no matter where life takes them!"
For many years, Miss Emily helped to run the All England Dance Festival at local, regional and national levels. She regularly chaperones vocational students at the Wells Ballet Courses, both at the Royal Opera House and at Dar Danse in Morocco.
Miss Emily thrives on sharing her love of music and dance with all her students, helping them to express their creativity, musicality and to boost their self-confidence.
The most dedicated The Boathouse Ballet School students can gain stage experience at festivals in Winchester, Portsmouth, Bognor Regis and Sussex.
Calling all Billy Elliots!
The The Boathouse Ballet School welcomes girls and boys! Miss Emily is currently looking for new boys to join her fun classes. Does your son want to find his dancing feet and enjoy learning ballet in a friendly learning environment?
Contact Miss Emily to find out which class is right for your child