Drip Action Theatre Company  was founded in 1987 by Bill Brennan and Chris Warren-Adamson to stage entertaining, surprising, often challenging new plays.
More than three decades later, Drip Action continues to perform to audiences in close-up venues across the south of England.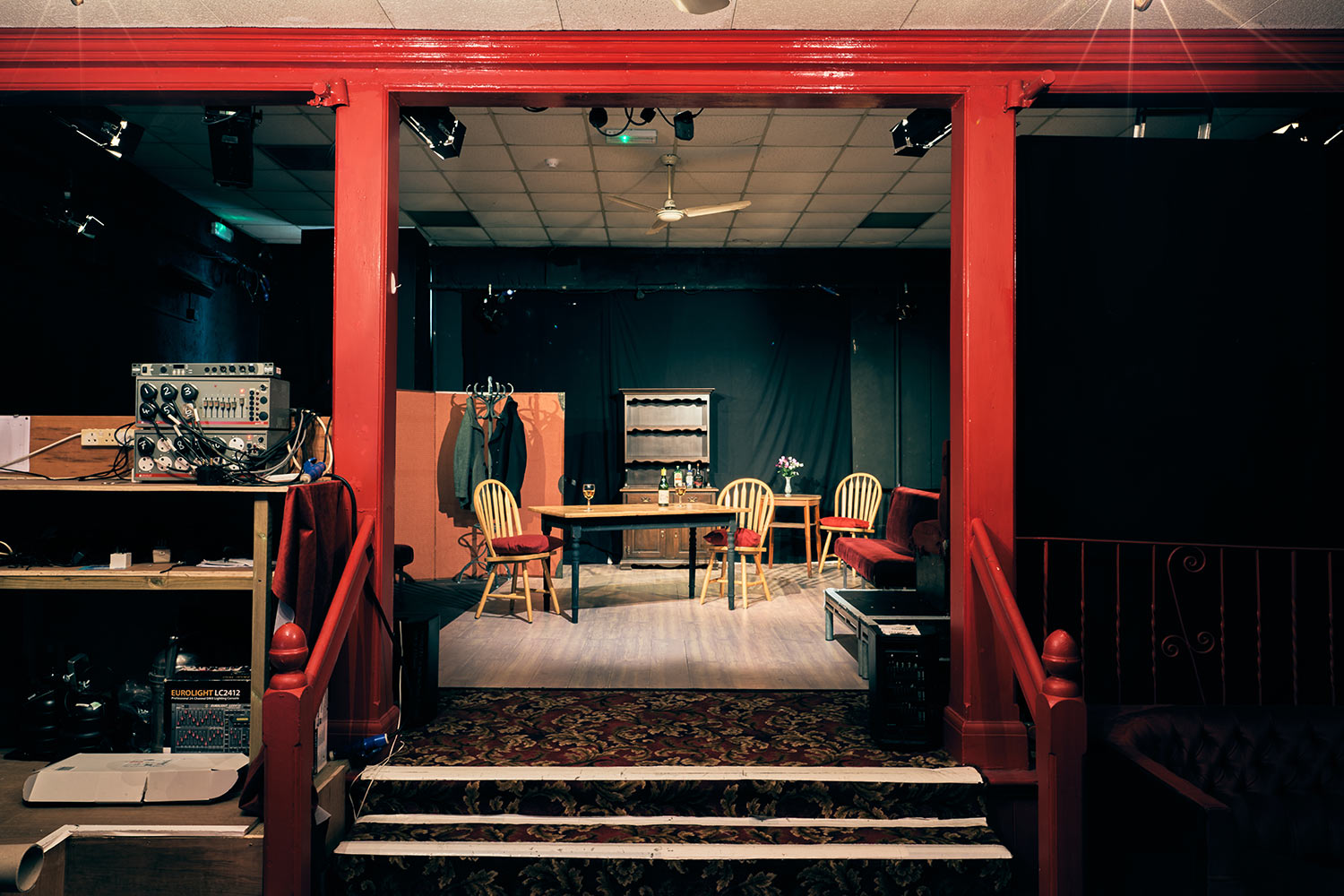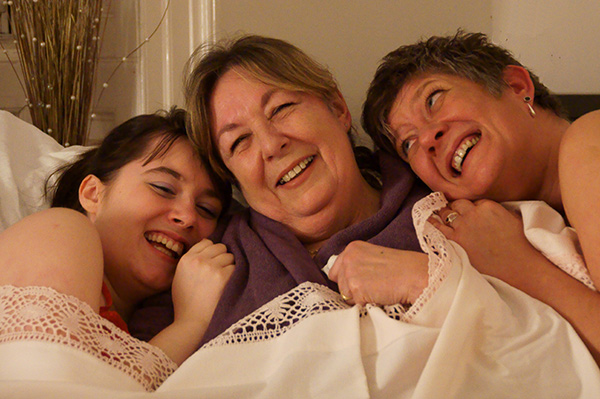 "The Red Room at The Vic provides a perfect intimate space for small scale plays. The staging and seating are flexible, so we can play around with different layouts, like traverse or in-the-round. The permanently installed sound facilities and fully adjustable lighting are also ideal for us. It's great to be able to rehearse on the stage and to have additional space to use as a dressing room on performance evenings."
Artistic Director Bill Brennan
The bar is very popular too!
"The bar adds to the theatre experience, for interval drinks and after-play socialising with the audience," Bill continues. "We have also used The Red Room for meetings and parties, clearing back the seating to chat, listen to music and dance."
Drip Action is at the heart of Arundel theatre and in 2001, the theatre group created the Arundel Theatre Trail, to showcase eight different, 30-minute plays in different venues around Arundel, for the annual Arundel Festival. 
"We really like being identified with Arundel, which is a great cultural hub for different forms of art," says Bill. "And, The Vic is the centre of that."
To find out more about future Drip Action events at The Victoria Institute visit our What's On page.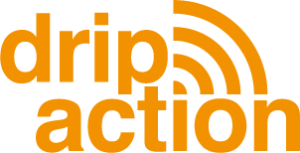 Is the stage calling you? Drip Action Theatre is always looking for new actors, directors, technical bods, stage managers, front-of-house people.
Get in touch.
T: 07761 652154