The Victoria Institute is supported and steered by a fantastic team of talented and dedicated volunteers. Would you like to meet them?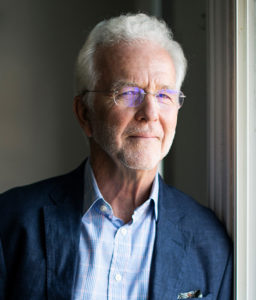 Commander John Paton RN MA
John served in the Royal Navy for 30 years, then took up an academic career which included work for the OU and various local universities and colleges. John worked for the National Maritime Museum Greenwich and helped set up National Historic Ships. He has helped Heritage Lottery Fund monitor and mentor several maritime projects.  For many years, John has been treasurer and a trustee of Home-Start Arun, a co-project manager in the St Nicholas Church project and recently a Governor of ACE Primary School.
"I'm passionate about conservation. Old buildings are like old ships, they hold secrets and spirits, and there's something special in the way they were put together. From an early age, I was fortunate enough to experience art, theatre and music. Introduced to Beethoven at 6, playing Chopin at 10, went to my first play at 11. Time and time again, I have been gobsmacked by art. I remember vividly a visit to the Louvre, age 14, and being spellbound by Pissarro's bathers. I am driven to create a place where people of all ages can enjoy the life-affirming benefits of art, music and theatre. That is our primary vision for The Vic – to create a vibrant, bustling place, bursting with energy."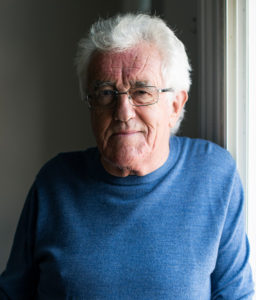 Bill Brennan
Bill is co-founder and artistic director of Drip Action Theatre Company, a registered charity established in 1987 to promote drama with a focus on new writing. He is currently Chair of the Arundel Festival, an annual arts event with an attendance of around 60,000.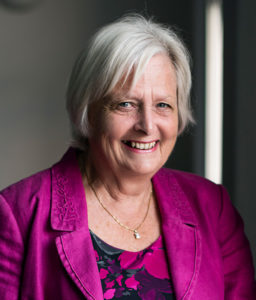 Cllr Wendy Eve
Cllr Wendy Eve Wendy has served for many years on Arundel Town Council, including several terms as Mayor. She is also a trustee of Arundel hospital.
"I first fell for The Vic's charms when I arrived in Arundel 50 years ago, as the wife of the new GP. Then the Vic was the hub of the community, where birthday parties, wedding receptions, retirement parties and other celebrations were enjoyed. I can see The Vic, once again, being the centre of the community, for all ages, and as a future centre for the arts. With my connections and my love of Arundel, I am delighted to do everything I can to help achieve this. Already, The Vic has a resident artist, and the Gallery Trail silent auction is really successful."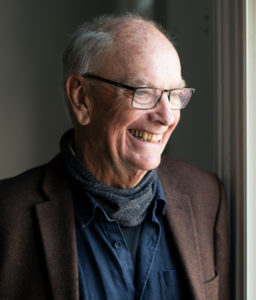 Dr Peter Smith
Dr Peter Smith is a geologist with over forty years of diversified experience in the petroleum industry and academia that has included directorships of consultancies and oil companies, teaching and research in earth sciences​​ in the UK and USA.
"For my first 20-plus years in Arundel, The Vic and I were essentially neighbours; I lived two doors down and loved the hubbub on Tarrant Street, with The Eagle pub and The Vic. I remember jiving at Victoria Institute parties and enjoying Drip Action plays. One of my fondest fun memories is setting up The Studio for Christian Doyle's 'Cows' photographic exhibition. It was the perfect venue! I see a future for The Vic as a creative, community hub focusing on the visual and performance arts, in a way that is accessible and inspirational to all. That's why I support the team who are helping this wonderful building to thrive."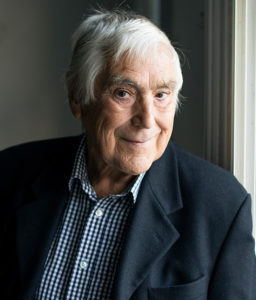 Dr. Justine Hextall MBBS FRCP
Justine is a consultant Dermatologist and Fellow of the Royal College of Physicians.   She runs a very successful clinic on Tarrant Street.
Will Hall
Will is a professional musician and a firmly established figure in the local music scene where he regularly runs musical events at a series of venues, teaches adults and children and leads a local choir. Will's musical career has taken him all over the world, regularly playing gigs to thousands of people.
Mike Carey
Veronica Whithorn
The Vic is a place to meet, create, share, learn, enjoy.
When did you last visit The Vic?