Arundel Literary Festival : March 7th – March 9th 2024
Currently in the planning phase – check back soon!
Sign up to the newsletter to be kept up-to-date as the programme develops.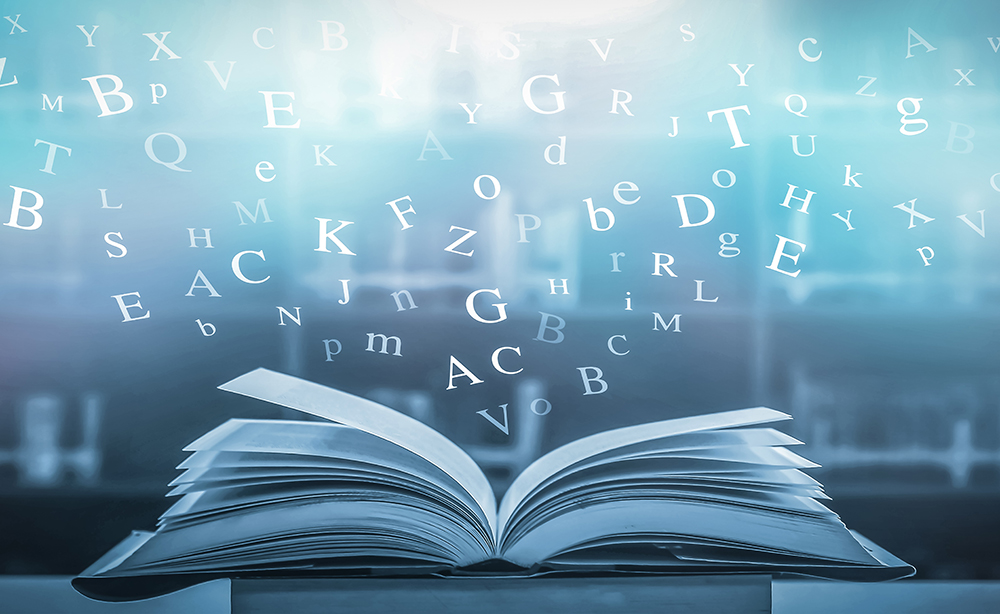 Adjudicated by Janet Sutherland
Janet Sutherland is the author of five poetry collections, most recently The Messenger House (Shearsman Books, 2023) about her great-great-grandfather's travels to Serbia in the 1840's. Published in magazines such as New Statesman and The Spectator, she won the 2017 Kent and Sussex Poetry Prize and received a 2018 Hawthornden Fellowship.  https://www.janetsutherland.co.uk/
1st prize – £100
2nd prize – £50
Each entry must be an original, unpublished poem of up to 40 lines
Flash Fiction Competition
1st prize – £100
2nd prize – £50
Each entry must be an original, unpublished work of fiction of up to 500 words
Closing date for both competitions is February 17th. Winners will be notified on March 1st and invited to read their work, should they wish to, at the final evening event of the Literary Festival on March 9th in the Victoria Institute.
1. Submit £5 entry fee below (per poem or piece of fiction)
2. Email your entry to events@thevictoriainstitute.com – note: don't include your name on the poem or piece of fiction itself
3. Include in your email:
– Your name
– Your contact phone number
– Your entry fee payment reference number that you receive by email when you submit your payment
Once the closing date is reached, all entries will be presented anonymously to the judges.
For both competitions, judges decisions are final. Copyright remains with the authors. Minimum age for entering either competition is 16 years.