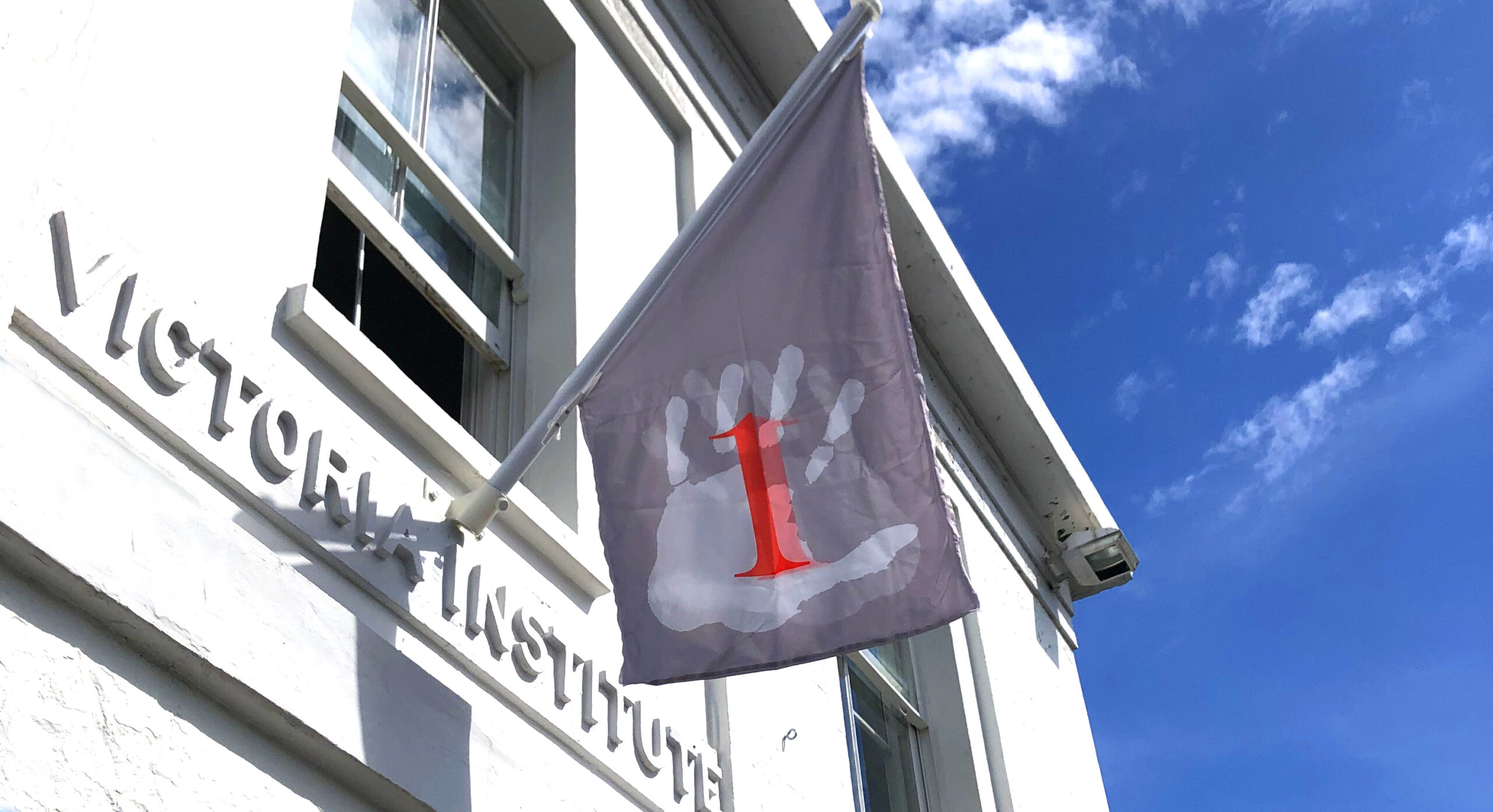 Thank you! Thank you! Thank you!
We couldn't have done it without you. In challenging economic times residents and businesses gave generously to our initial fundraising appeal for The Red Room. With your invaluable support, we hit our target to unlock £37,000 in funding from the West Sussex County Council Heritage Recovery Fund. This brought our total raised to £54,785.
Thank you to everyone who donated and helped us to spread the word about our fundraising appeal to transform The Red Room into a modern, multi-function space where culture, art and community can meet in the centre of Arundel.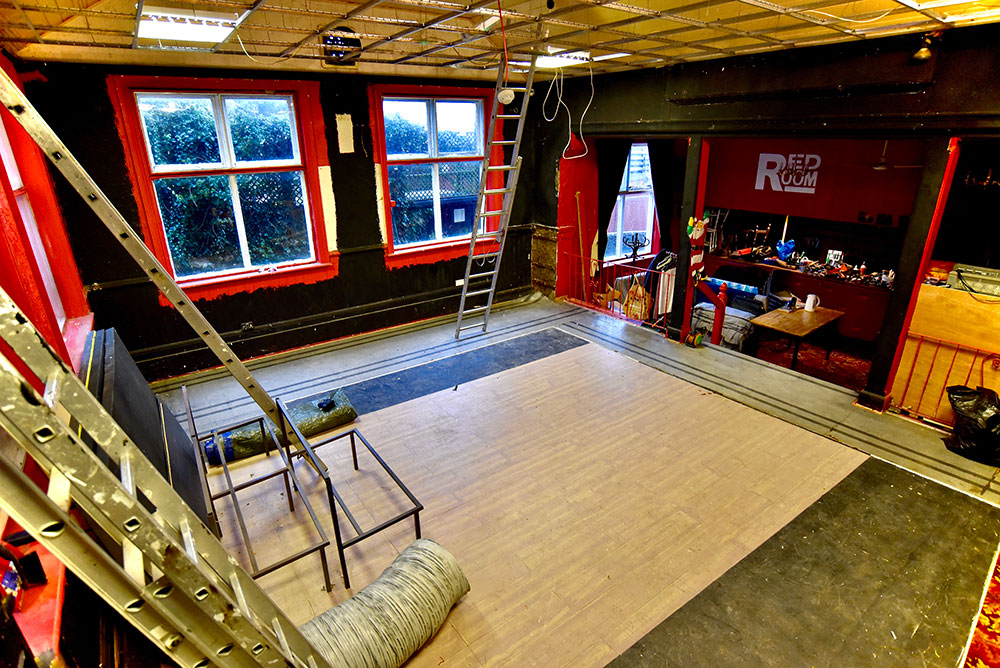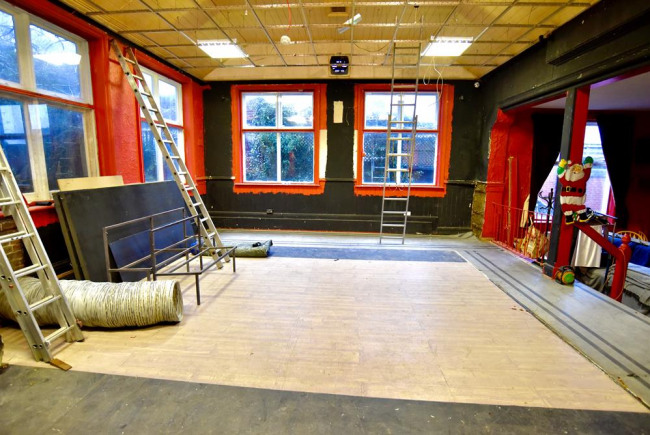 How is work in The Red Room progressing?
we have already installed new windows and waved goodbye to The Red Room's lowered ceiling to open-up the (previously hidden) mansard ceiling.
What's next?
A new floor
Theatre curtains
An adjustable seating system
New lighting
Cinema projection
New sound system
Extra fire protection
It is incredibly exciting to see this space take shape and we look forward to welcoming our first guests and events in The Red Room very soon.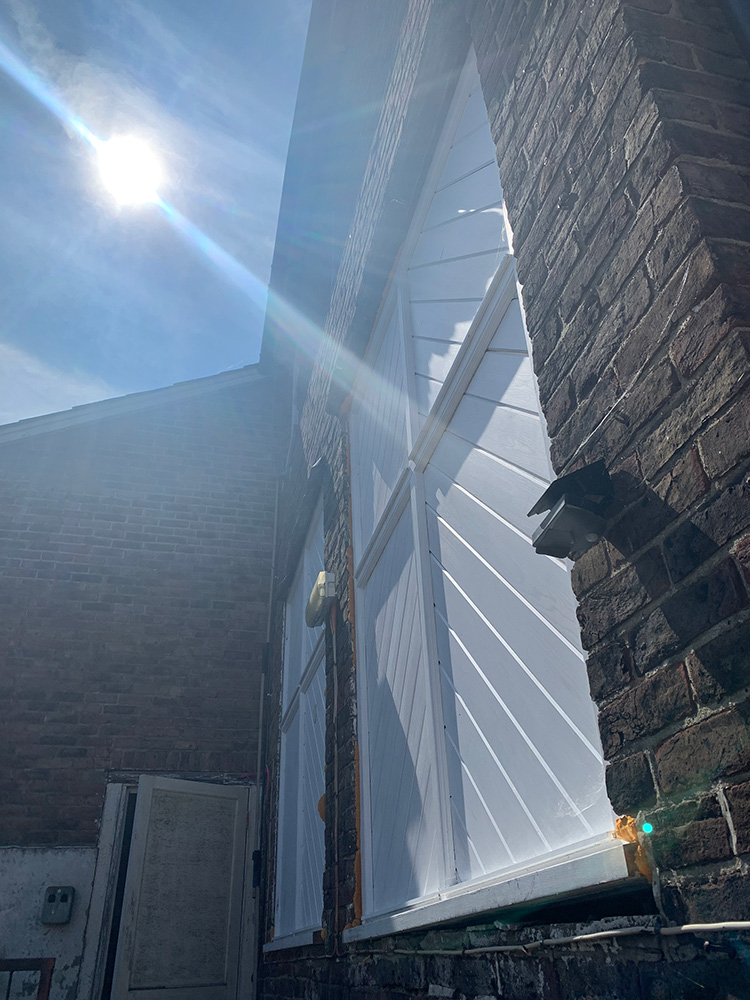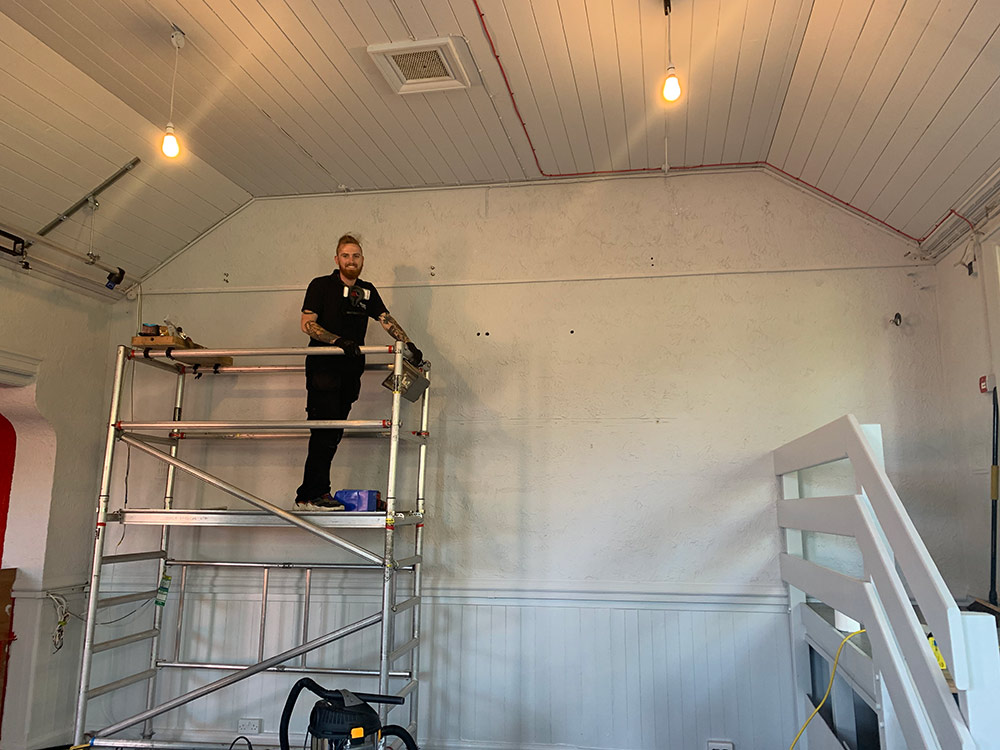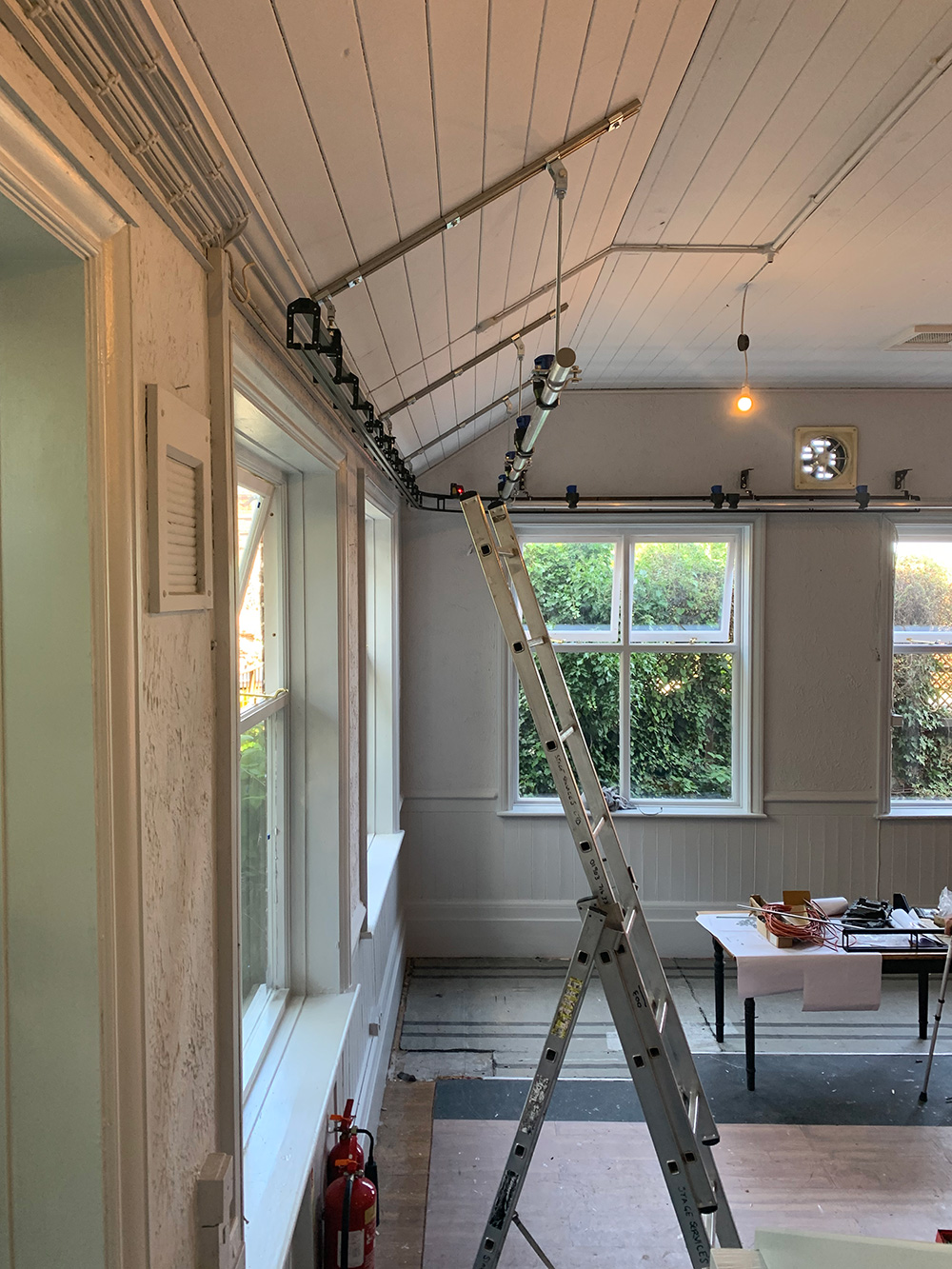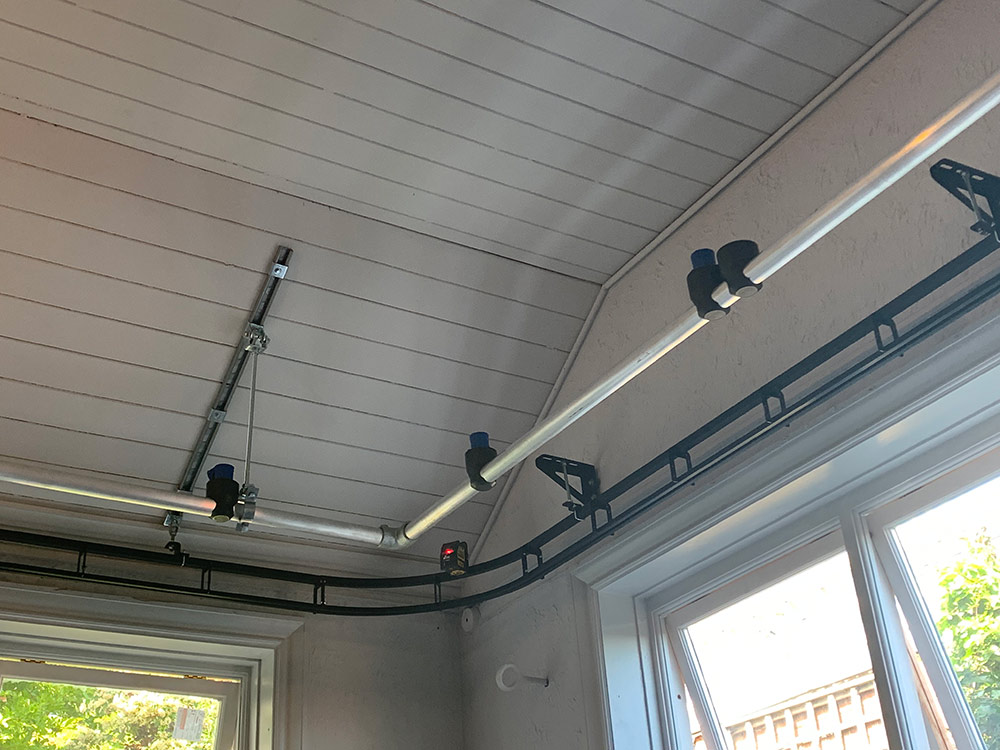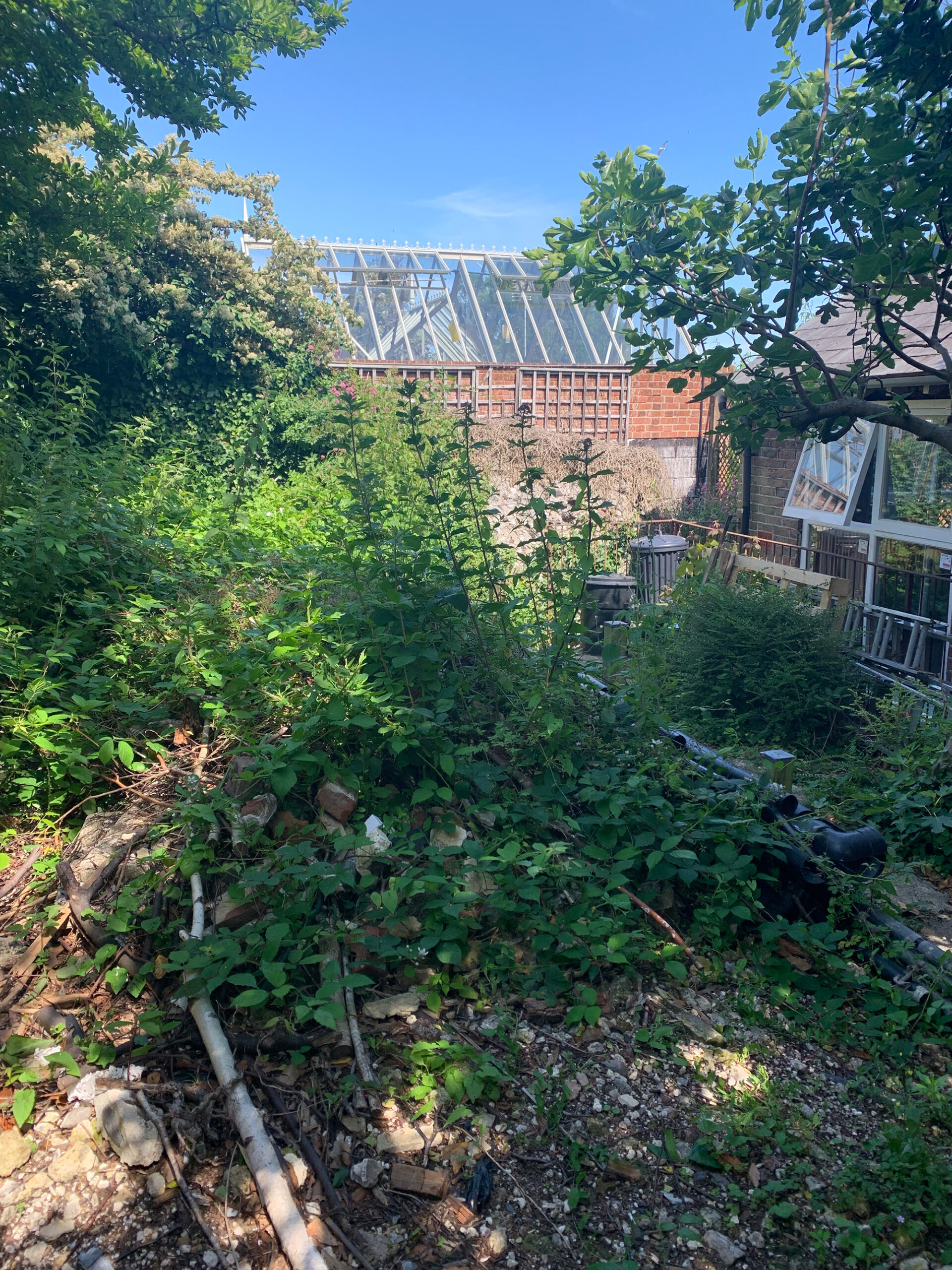 Your Vic still needs you!
We need to raise more money to achieve our vision for The Vic: a venue for creative, educational, and social fun. How can you help? Donations are always very gratefully received.
Do you know that we need £20,000 each year to develop and improve our facilities, in addition to specific fundraising project targets? We have set up a JustGiving page to make it quicker and easier for you to donate.
We realise that these extraordinary times place extra pressure on your spending choices. If you can't donate to The Vic, we completely understand.
Can you help us by sharing this page with family, friends, and your social media network?
Why will the new Red Room be great for Arundel and the surrounding area?
A modern, well-equipped theatre and cinema space in the centre of town means residents and visitors can enjoy more theatre from Drip Action and other performance groups – plus niche arthouse films or the latest blockbuster hits.
This flexible, multi-function space will welcome local schools and community groups for creative classes and workshops. We would also like to host a series of creative masterclasses for adults.
During the day, The Red Room will welcome dance and fitness classes and other community group activities.
The new Red Room is designed so that its use, and access to it, is as COVID-safe as possible. To achieve this, we also need to re-organise the surrounding spaces.
Raising people as well as pounds…
To achieve our dream of creating the cultural centre for the whole community we need more than money. We need people power!
Are you a film buff? Does music fuel your days? Do you get goosebumps at 'curtain up' time in the theatre? Maybe your green fingers are itching for a new project?
We are looking for enthusiastic volunteers to enjoy their passions by helping us run The Vic, which is a registered charity. We like to think of it as 'people raising'. If you would like to manage film nights, organise exhibitions, or stage events please get in touch.
From pulling pints and pouring wine, to decorating, gardening, and cleaning, The Vic is supported by the community it serves. Would you like to join our team of passionate volunteers?
A licence for fun…
Are you a business or individual who would like to provide bar and catering arrangements for The Vic and the many groups who hire our rooms?
Then read on…
We are looking for a commercial partner to run our food and drinks services. Our current arrangement of temporary licences limits our ability to offer a full bar and food at events, cultural and community activities.
This is a great opportunity for the right person to take over the permanent licence for The Vic, and our two bars, and to grow their business in one of Arundel's most-loved buildings.
Is this you?
Get in touch to find out more