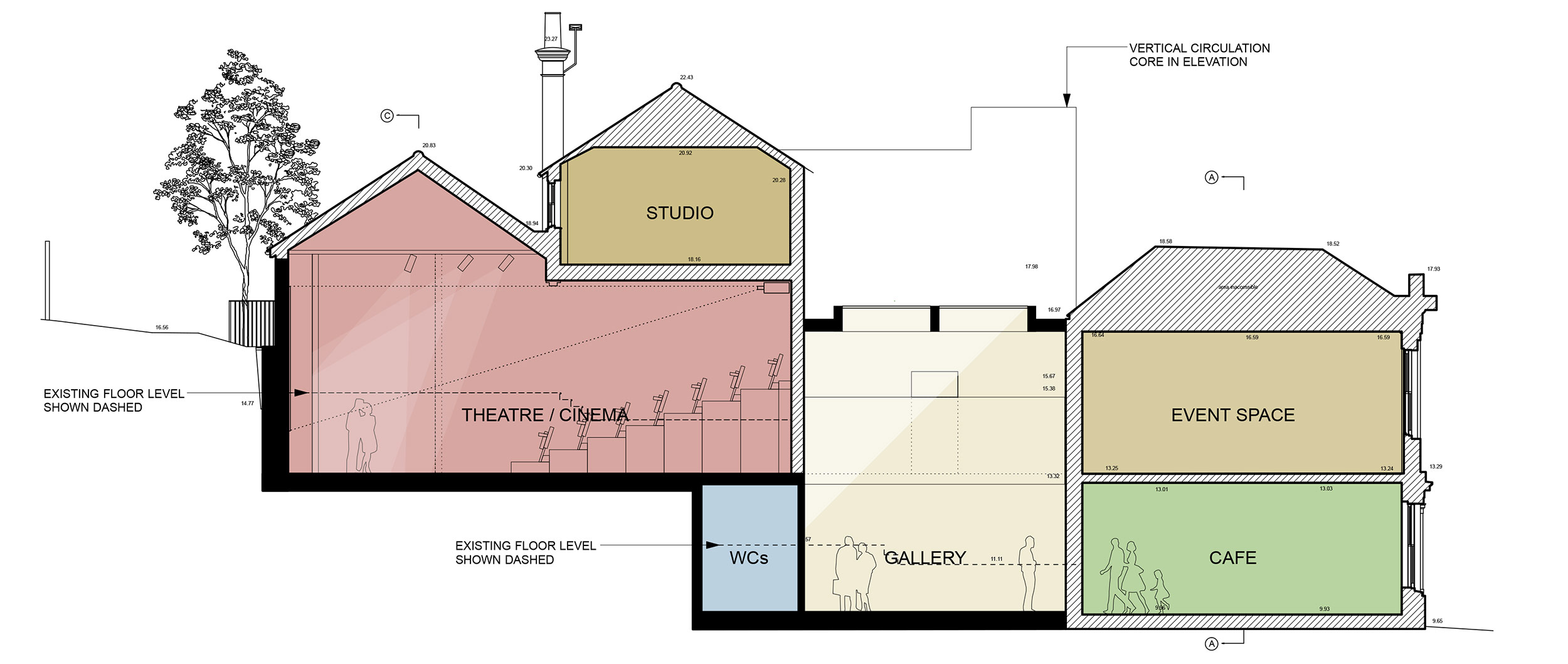 Will you shout The Vic
the price of a pint?
With your help, we can create a fantastic new multi-function space for culture, art and community to meet in Arundel. A modern theatre, community hall, private event space and pop-up cinema for all ages to enjoy.
If lots of you can spare even a small amount, we can show local community support for our project – and unlock £37,000 in funding from the West Sussex County Council Heritage Recovery Fund.
We have created a crowd-funding page on Spacehive, which specialises in helping community organisations raise money for projects to boost their local area.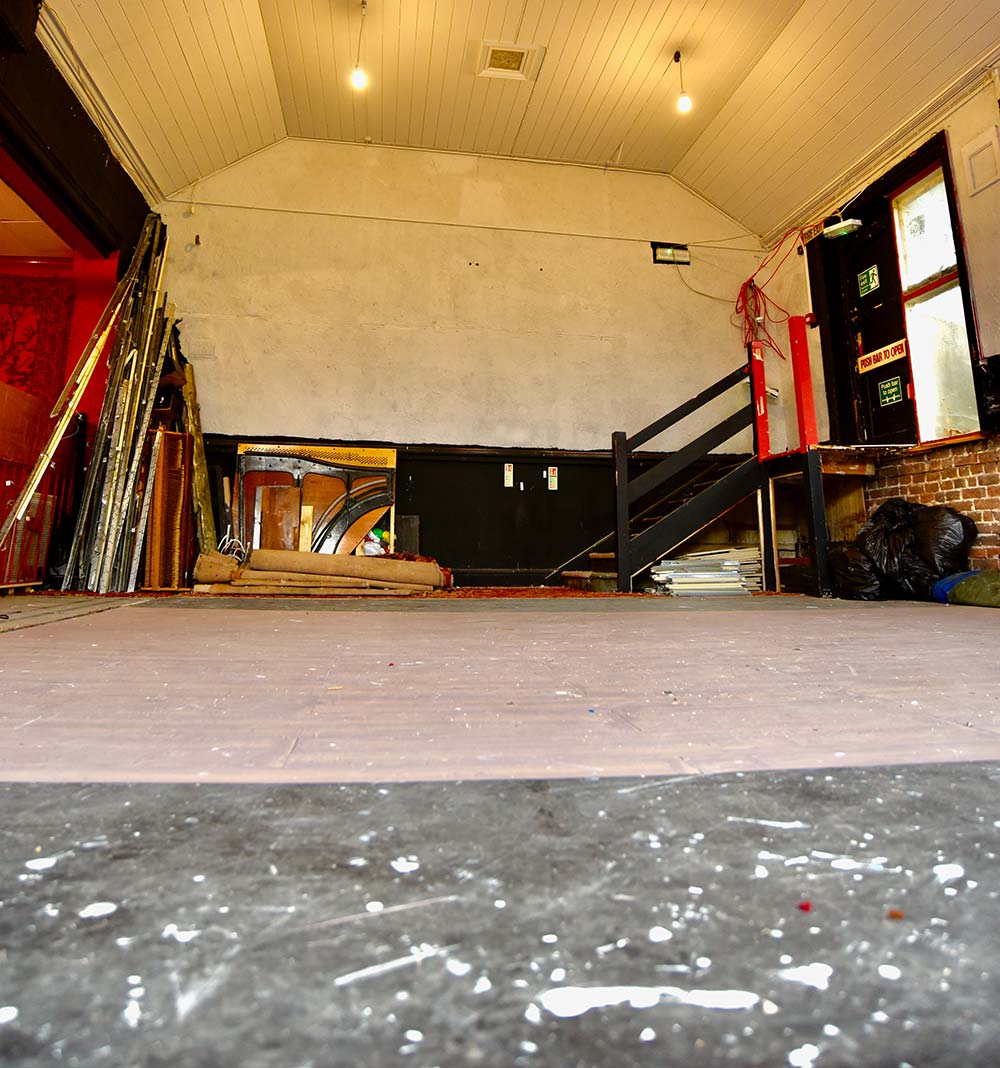 What will your donation fund?
A small theatre space with modern video and AV equipment
A flexible space for community activities and private events
A pop-up cinema
New seating, easily adaptable for different events/audience sizes
New theatre curtains
Replacement windows
Opening up the hidden mansard ceiling
We realise that these extraordinary times place extra pressure on your spending choices. If you can't spare £5 for The Vic, we completely understand. Can you help us by sharing this page with family, friends and your social media network. We need to reach our fundraising target by 30th June 2021.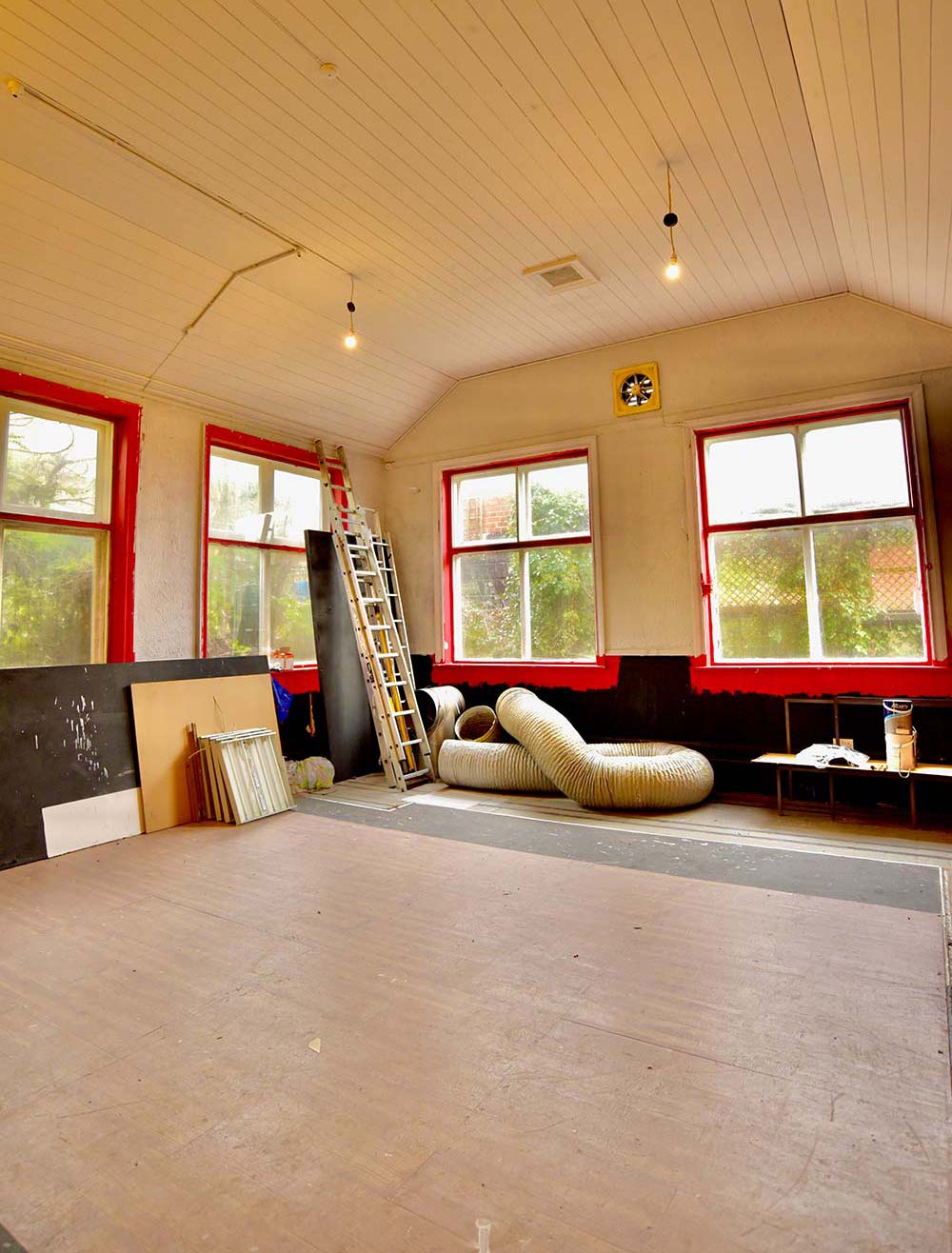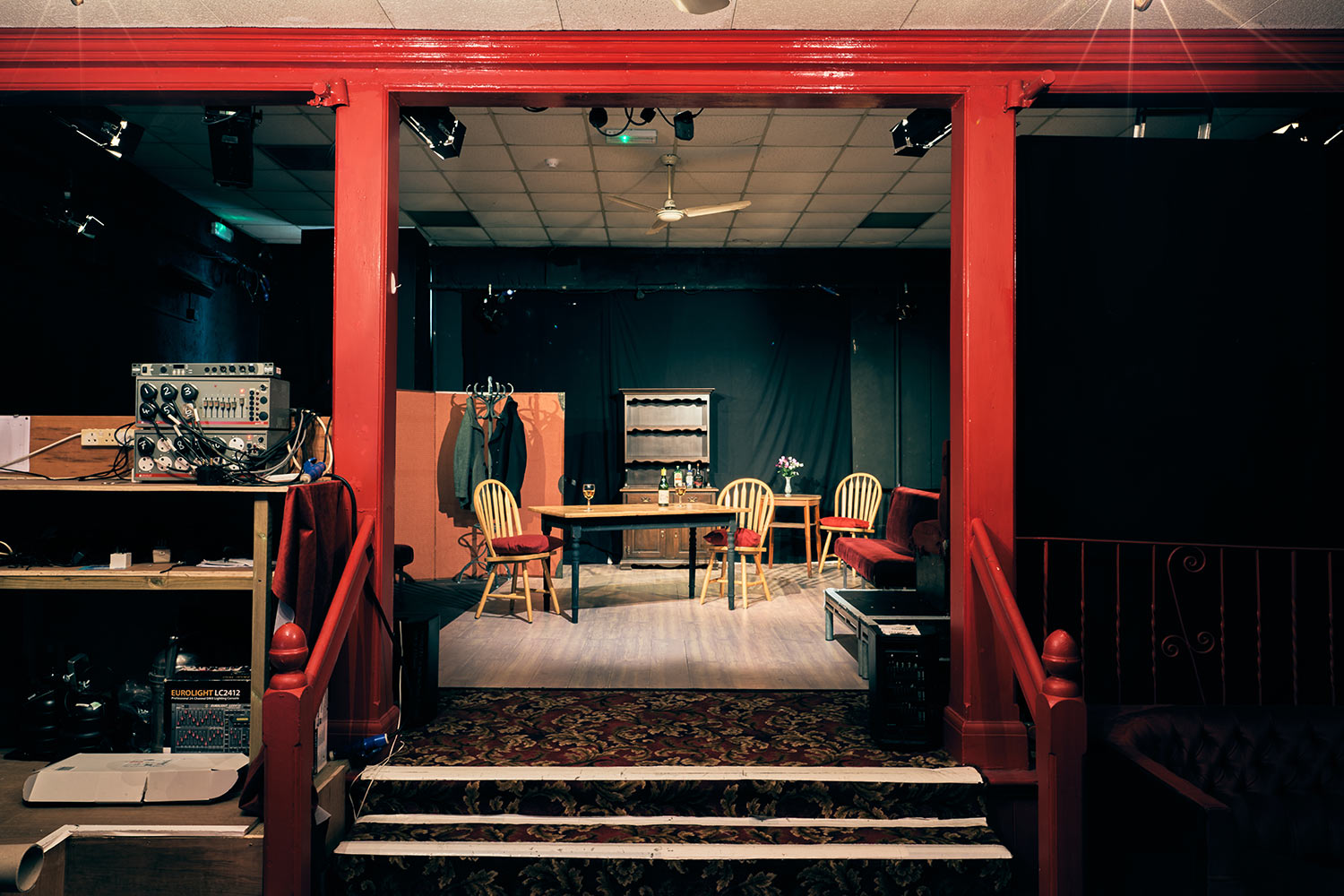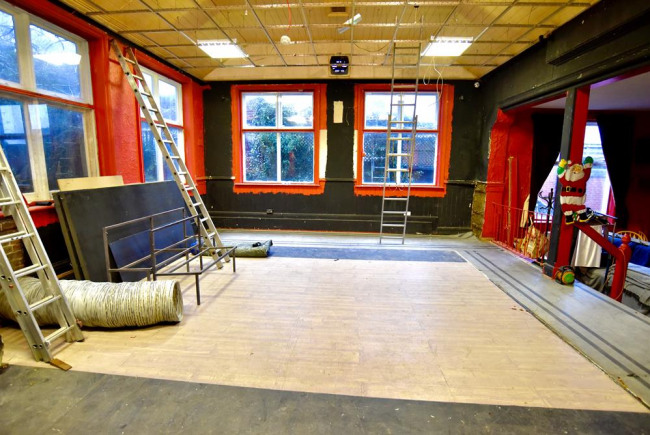 What is The Red Room?
Since 2004, this 40-seat theatre and event space with a bar at the back of The Vic, has been home to Drip Action theatre, who stage 3-4 plays every year.
Akin, Arundel's commercial creatives network, has also hosted sell-out talks in this much-loved room.
But, even with the lights atmospherically low, it's clear that The Red Room needs extensive refurbishment.
The sound and lighting equipment is old and makeshift – and the seating is ancient.
Which is hardly surprising, The Red Room was built in 1901 to house a billiard hall. Decades later, it was reborn as a bar and dance hall – and was the place to be in Arundel on a Saturday night.
With your help, we want to create a modern, multi-purpose space, at the heart of Arundel, for all ages to enjoy for many, many more years to come.
Why will a refurbished Red Room be great for Arundel and the surrounding area?
A modern, well-equipped theatre and cinema space in the centre of town means local residents can enjoy more theatre from Drip Action and other theatre groups – and the latest blockbuster hits or niche arthouse films.
The flexible, multi-function space will welcome local schools and community groups for creative classes and workshops. We would also like to host a series of masterclasses for adults.
During the day, the light-filled room will attract dance and fitness classes and other community group activities.
This flexibility and multi-function use means we need to make The Red Room, and access to it, as COVID-safe as possible. To do this, we also need to re-organise the surrounding spaces.