Have you been to The Vic lately?
No? Come and see us, you might be pleasantly surprised.
Before the global pandemic forced venues across the world to close their doors, we were having our best year in a long time.
The Vic was used every day of the week, and the range of mind-broadening, life-brightening uses would have made even The Vic's founders smile.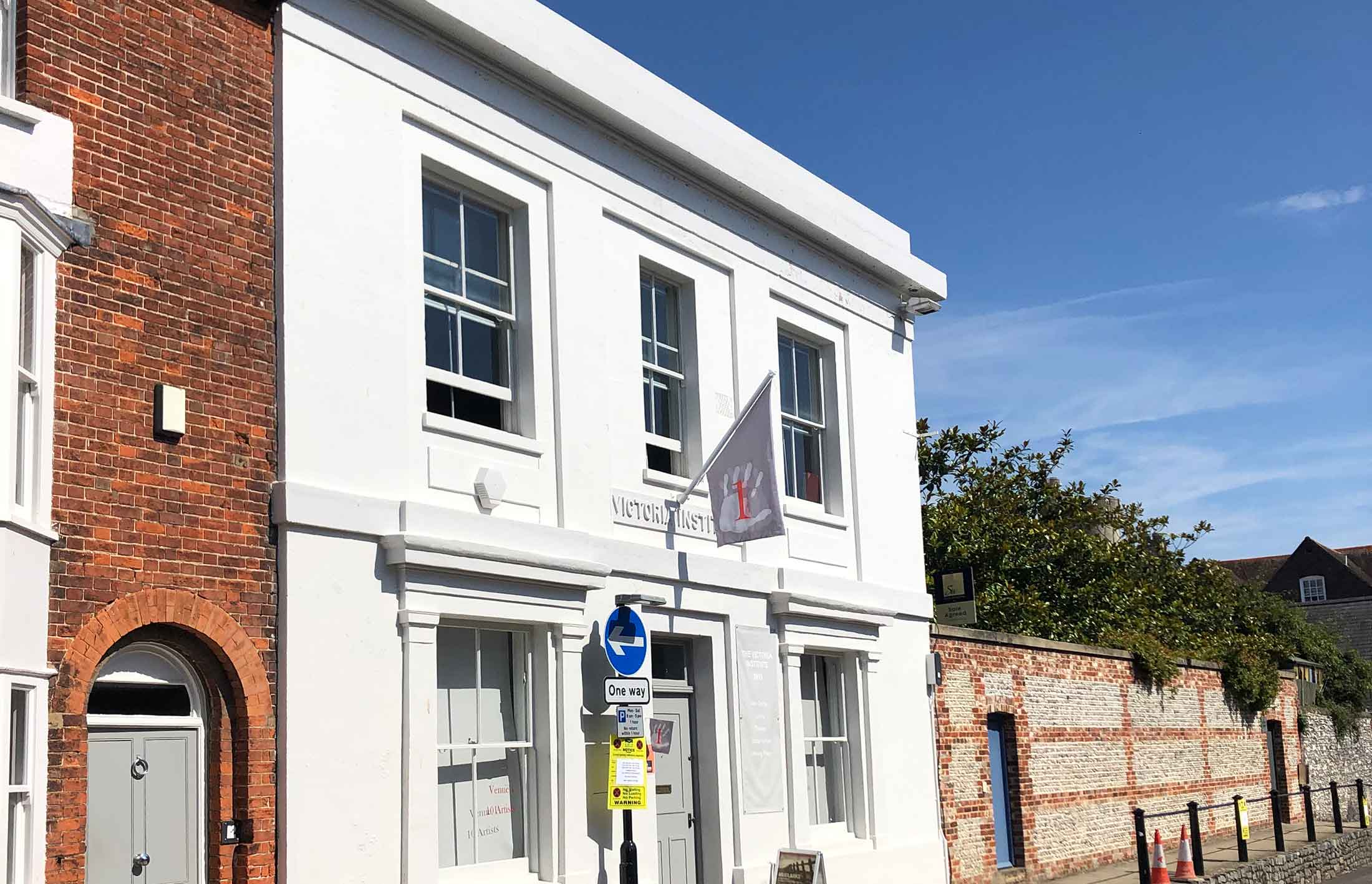 On any given week, visitors could enjoy our resident Ballet School, art exhibitions, creative workshops, meetings and talks from AKIN (Arundel's creative collective), the Community Choir, Yoga, and art classes, or a performance by Drip Action Theatre.
The Vic was alive with world-class performance, community groups, inclusive events and new talent.
We look forward to opening the doors once more on our thriving arts-based community centre.
Events might look and feel different for the immediate future. Still, with careful programming, even-more stringent cleaning and reduced numbers, we will make it work.
As for the future…
well, that is as bright as our vision for The Vic.