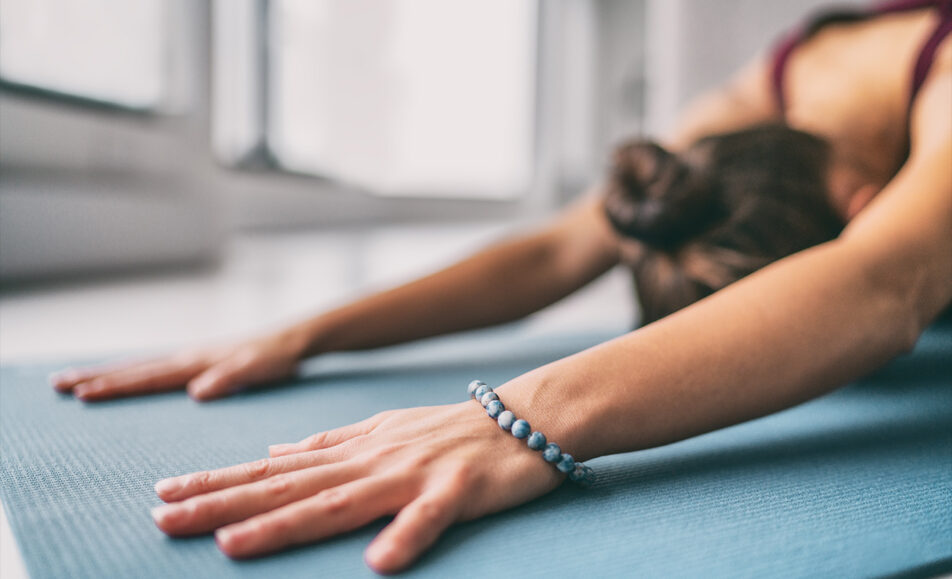 Do you want to reduce back pain, knee pain - improve core strength, posture, balance, mobility, flexibility and focus?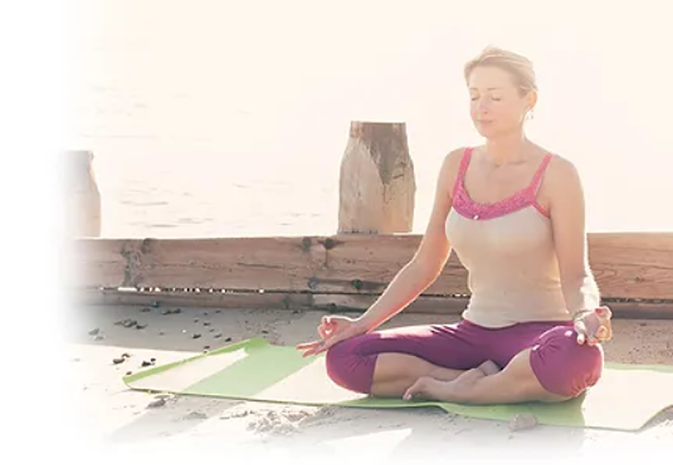 This flow class is suitable for all levels and those with injuries; Yoga that synchronises movement and breath to work the body in a nurturing way and calm the mind.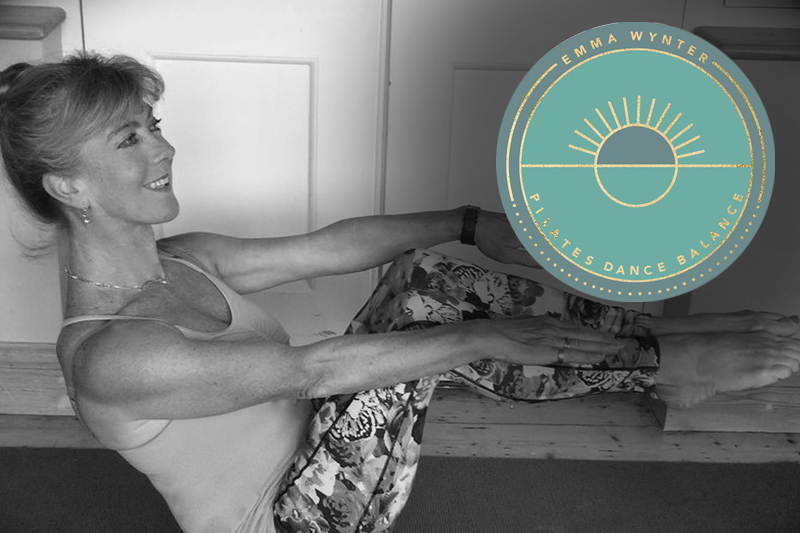 Strength, balance, flexibility and co-ordination with professional dance Emma Wynter.