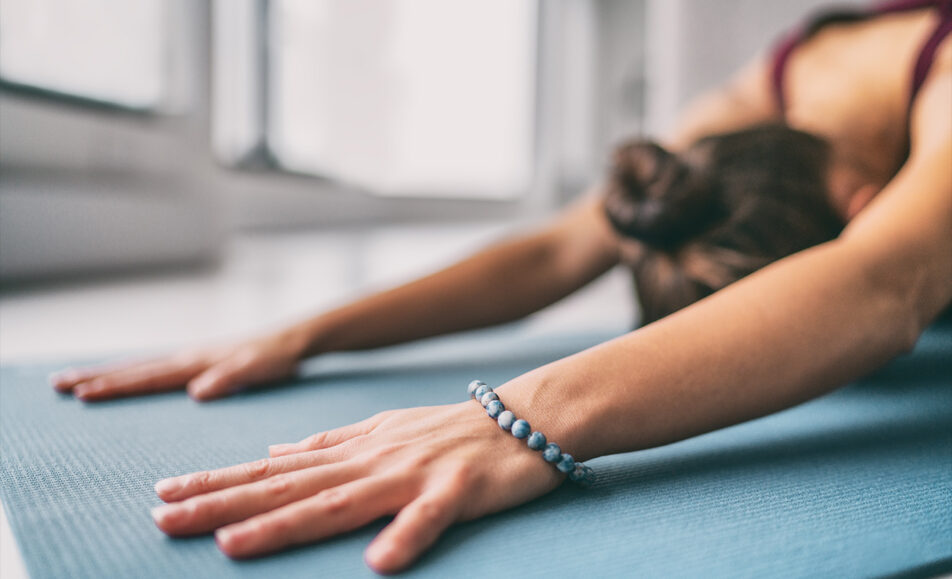 Do you want to reduce back pain, knee pain - improve core strength, posture, balance, mobility, flexibility and focus?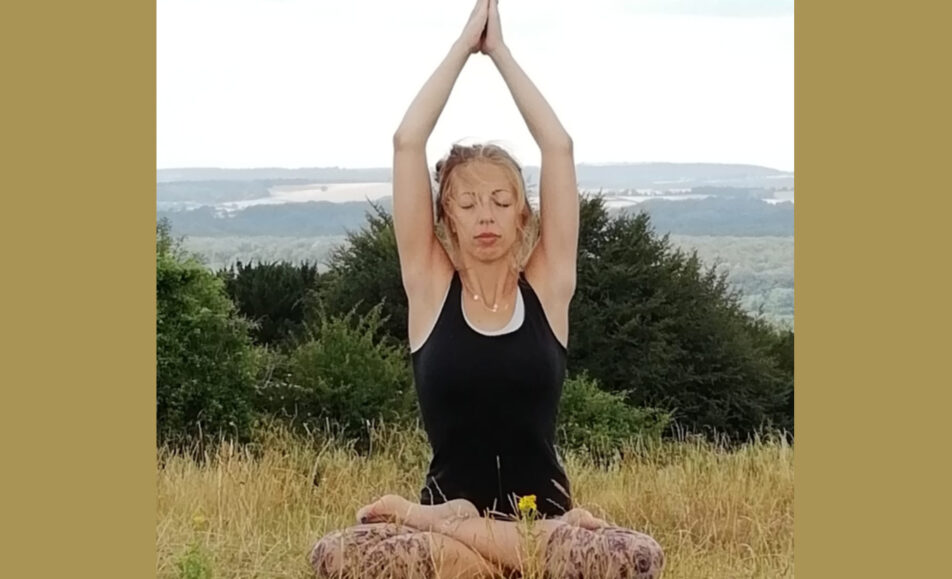 Flo will lead you through carefully constructed sequences that adhere to the traditional form of yoga practice and embrace the classical intentions of Raja yoga meditation.
Individual classes: £9.50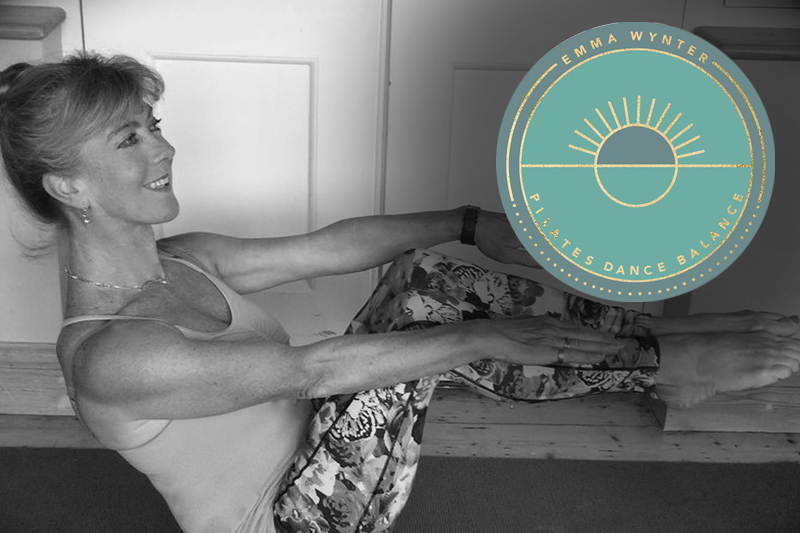 Strength, balance, flexibility and co-ordination with professional dance Emma Wynter.