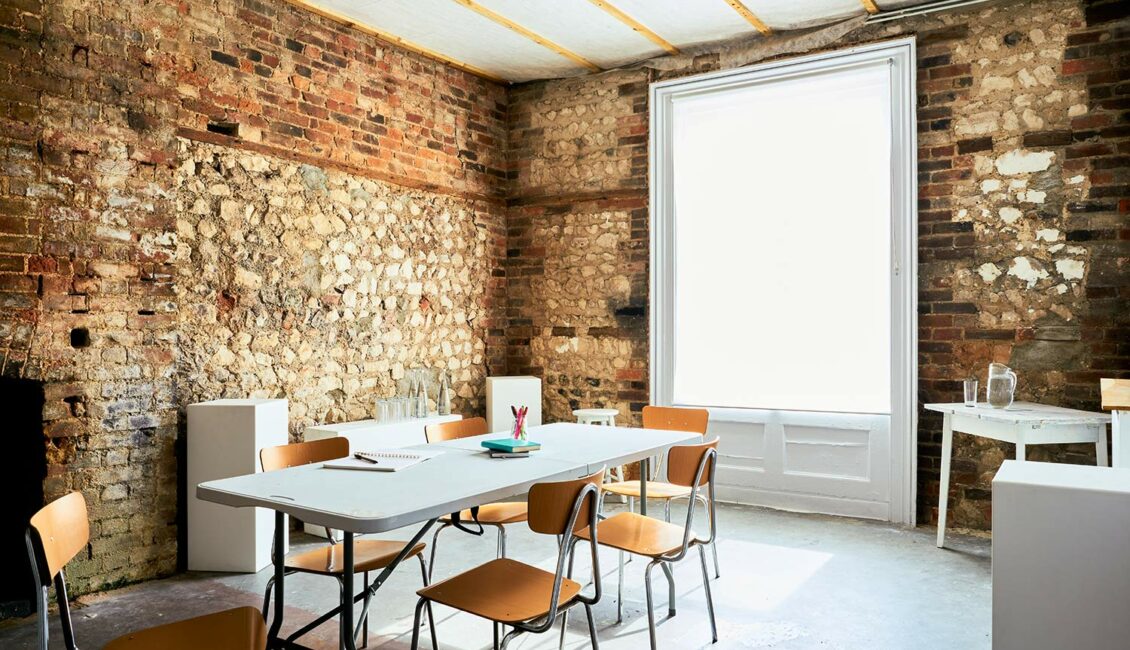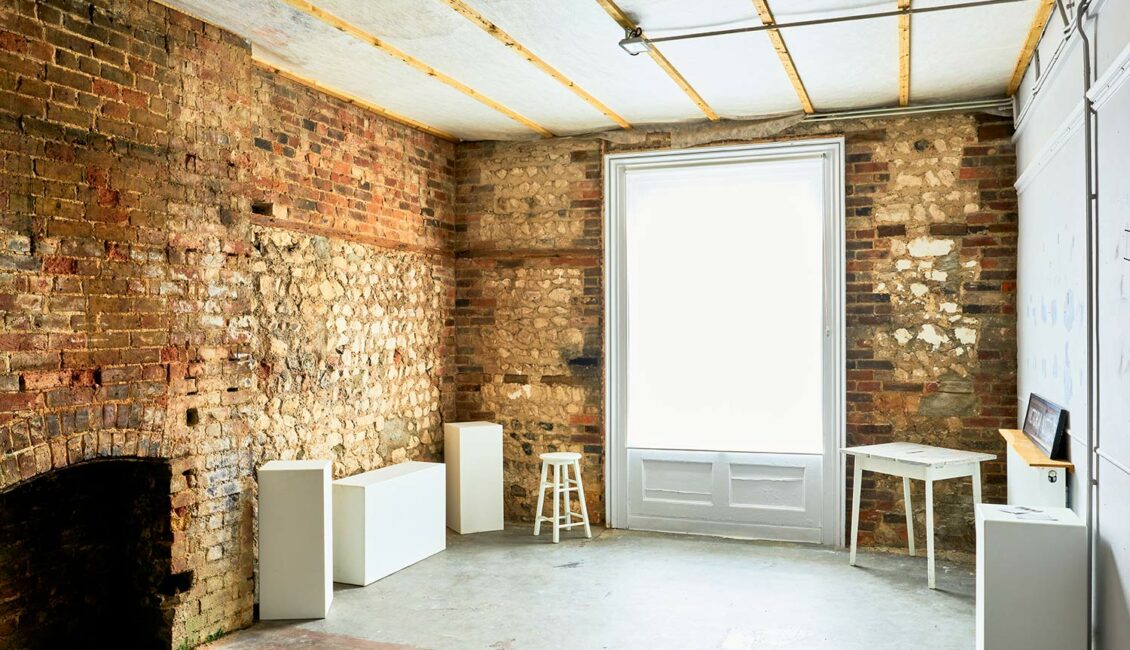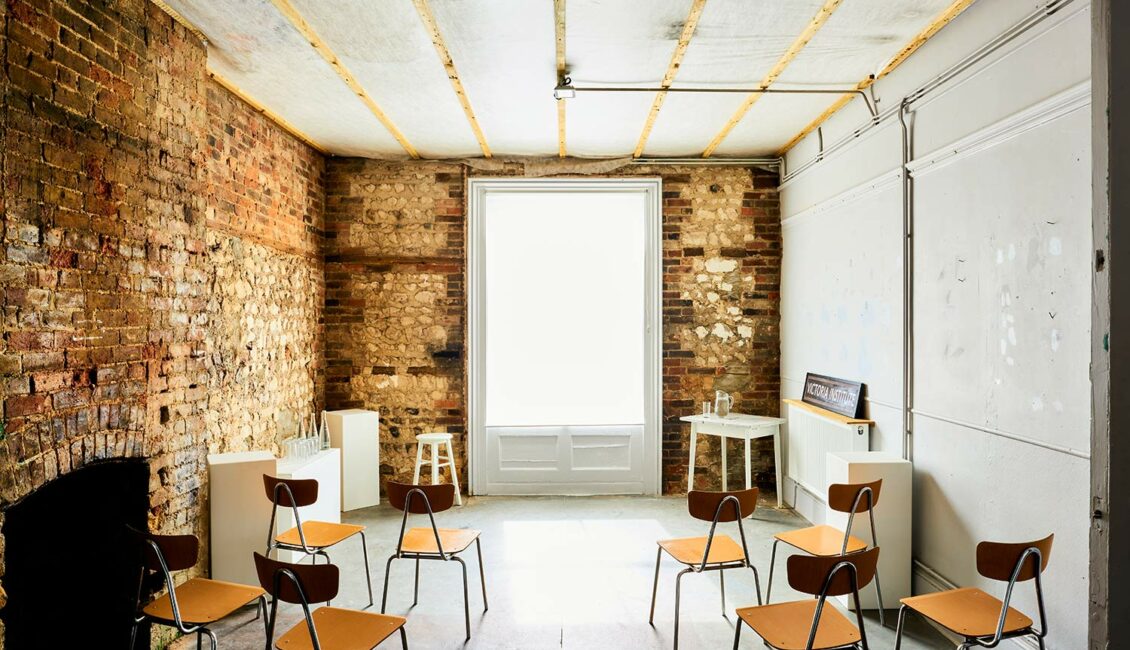 The exposed brick walls in our ground floor space make The Studio very popular with artists and creatives looking for a unique gallery space in the centre of Arundel.
We think one of these amazing brick walls is an original wall from the cottages that stood on the site of The Victoria Institute back in 1845. You can read more about the building's incredible history here.
The Arundel Gallery Trail held their 2020 Secret Art Auction in The Studio and is was also used by the Arundel photographer Christian Doyle for an exhibition.
The Studio is also ideal for small talks and meetings. With so much history and character around you, who knows where your imagination and creation will take you?
Would you like to hire a combination of our rooms for a special event? Please get in touch.