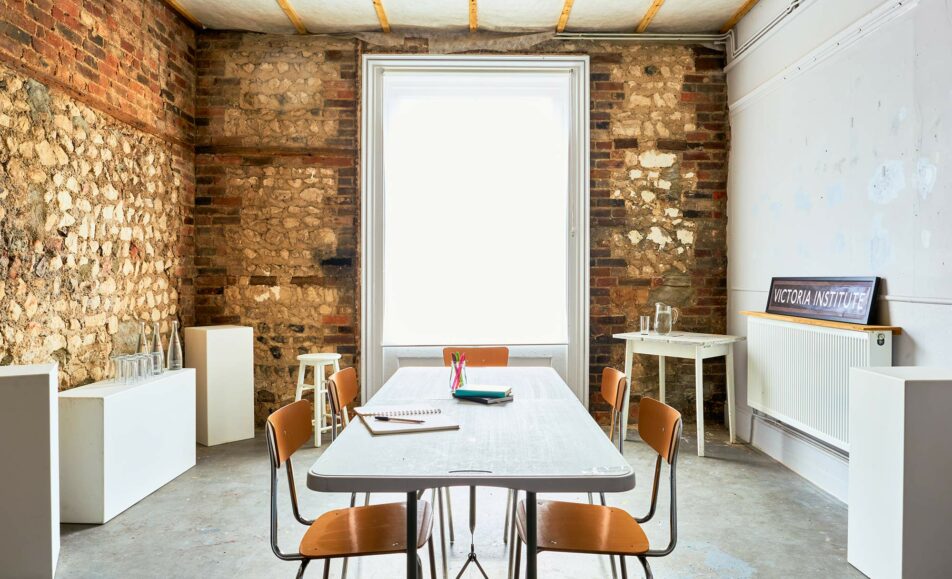 The Studio is being renovated. We'll be honest; it's a shell. It's a hugely popular shell though, especially with artists and creatives who want a richly, textured backdrop. What will you create and share in The Studio?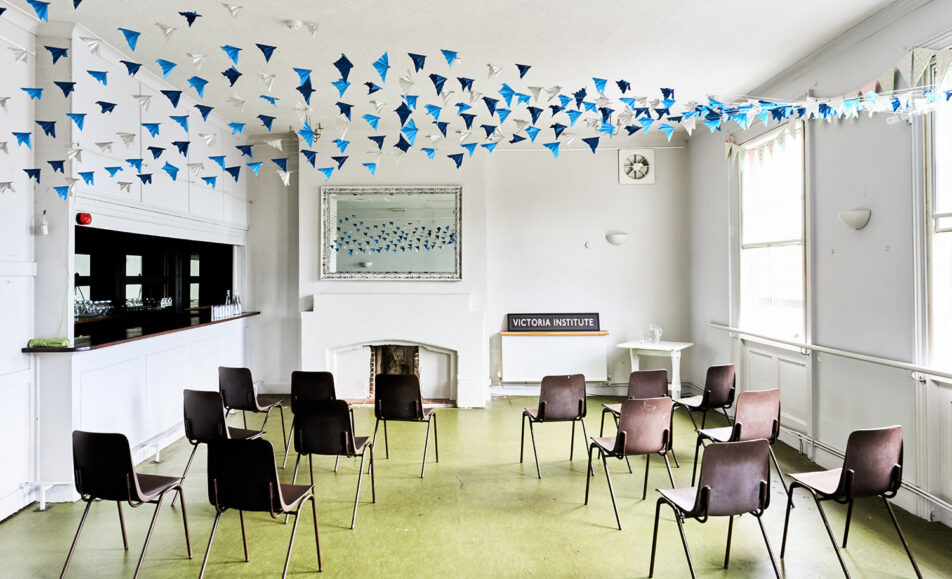 'Flexible' is the Green Room's middle name. It can be an art gallery, yoga studio, or ballet school. Fitness classes, creative workshops, book groups, networking events; they all enjoy this space when they want to meet, create, share, learn, enjoy.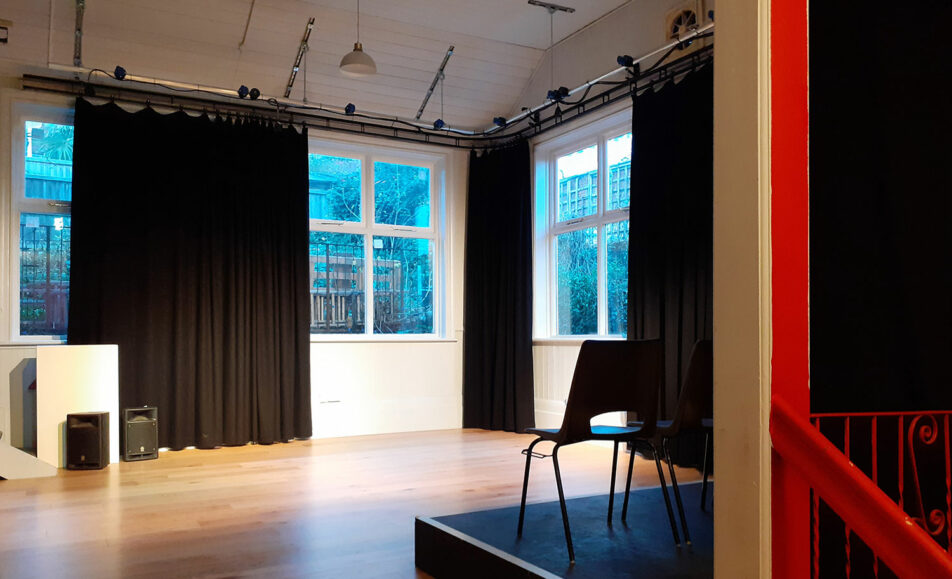 The Red Room is currently being renovated. With your help, we can create a modern theatre, community hall, private event space and pop-up cinema for all ages to enjoy. Visit our Support The Vic page.